Mobile Truck Repair Services for Heavy Duty Trucks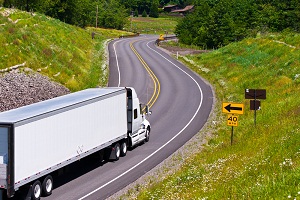 Life for a heavy duty truck driver can be tough on the road.
As you go about transporting heavy loads and working with tight deadlines, the last thing you need is a commercial truck breakdown that leaves you stranded by the roadside. But, this can happen and when it does, don't worry.
Foothills Truck and Trailer is here to help you out with mobile truck repair services. Our mobile truck repair services save you from wasting time towing your commercial truck to the repair shop.
A quick call to us brings our mobile truck repair experts rushing to fix your heavy duty truck.
They put it back on the road with:
Speedy mobile truck repair services
Efficient mobile truck repair services
Reliable mobile truck repair services
Class 7 and Class 8 Truck Repair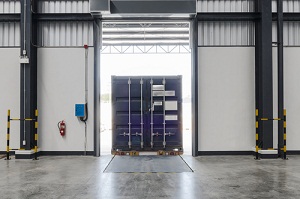 Our mobile truck repair services aim to alleviate your stress from the unexpected breakdown of your commercial truck.
We strive to offer fast and professional commercial truck repair so that your work schedule is not upset any more than what is unavoidable.
We come to you fully prepared to handle any commercial truck repair need, with:
Highly skilled commercial truck repair technicians
Advanced commercial truck repair tools
Well-stocked service vehicle
Our technicians specialize in class 7 and class 8 commercial truck repair work. They keep their skills updated with continuous training and can be trusted to complete your commercial truck repair to the highest levels of precision.
Onsite Commercial Truck Repair - We Come to You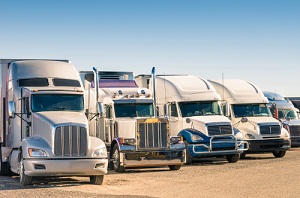 At our mobile truck repair company, we understand the need to keep your business moving. Our onsite commercial truck repair services are designed to ensure that your commercial truck is not off the road for long.
We treat your call for mobile truck repair as an emergency and make providing you with the right commercial truck repair our top priority.
Our mobile truck repair team comes to you and gets started on the required commercial truck repair without losing any time.
Our mobile truck repair technicians offer an array of onsite commercial truck repair services, including:
Transmission repair
Brake repair
Radiator repair
Suspension & steering repair
Welding work
When sudden truck trouble stops you in your tracks, rest easy that our mobile truck repair professionals are around for commercial truck repair that gets you going again.
Want commercial truck repair that minimizes your downtime? Call Foothills Truck and Trailer at 253-245-3977 for mobile truck repair services.