Mobile Welding for Personal, Commercial & Industrial Projects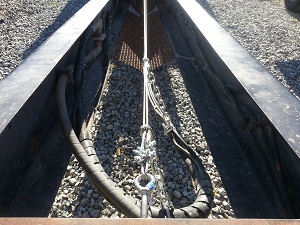 Do you need mobile welding repair services for your heavy duty truck that is stuck on the roadside? Do you require welding services for equipment which is impossible or nearly impossible to move?
Call Foothills Truck and Trailer for the services of a mobile welder.
We offer onsite or mobile welding services as the perfect solution to situations when you either cannot go to a welding shop or cannot spare the time to haul your equipment to the welding shop.
Our mobile welder is trained at handling all types of mobile welding jobs.
The mobile welding needs that our mobile welder caters to include:
Fabrication or repair projects in homes
Commercial truck repairs
Industrial equipment repairs
Experienced Mobile Welder - We Come to You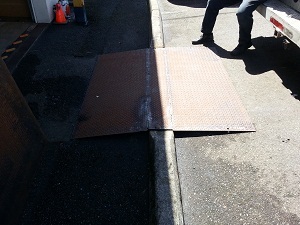 Call our mobile welder for quick welding services that come without compromising on the quality of the welding.
We employ skilled technicians who have years of experience in doing mobile welding work.
Our mobile welder responds quickly to your mobile welding needs and ends your stress by completing the welding services to your full satisfaction.
Our mobile welder also:
Saves you effort by bringing welding services to you right where you are
Saves you money by preventing towing your truck or heavy equipment to a welding shop
Saves you time by getting your welding services started quickly
Wherever you are and whatever the reason you need a mobile welder, give us a call. Our mobile welder comes to you soon enough to make sure that your mobile welding needs are met and your problems are resolved.
Why Choose Us When You Need Mobile Welding Services?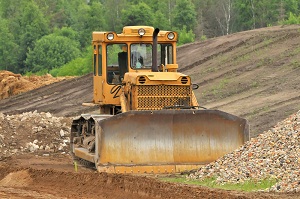 We make every effort to deliver mobile welding services that are everything you could hope for from the mobile welder you hire. You can expect us to provide you with:
Timely mobile welding services
Top-quality mobile welding services
Affordable mobile welding services
Hassle-free and pleasant experiences of getting mobile welding services
The fast response of our mobile welder shows that we respect your time and care for your convenience.
The detail-oriented approach of our mobile welder is testament to our commitment to serving you with a mobile welding job completed with superior workmanship. The courteous and helpful attitude of our mobile welder proves that we value your business.
Best of all, this comes at competitive rates that can match the prices charged by your local welding shops.
Call Foothills Truck and Trailer for onsite, mobile welding services. Dial 253-245-3977.