Burien Mobile Welder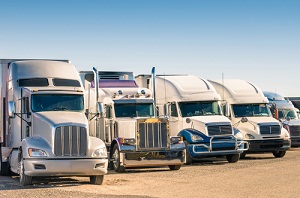 Welding services might be required at any point in time. Whether it is a personal, commercial or industrial project, it's always best to use a professional service to meet your welding needs. At Foothills Truck and Trailer Repair, we provide professional mobile welding services in Burien, WA. The best thing about using our services is that we provide mobile welding services in Burien, onsite.
This means that you can get the welding services when you require them, at the site where your trailer or equipment is located. We offer the following types of mobile welding services in Burien:
Plasma cutting
Aluminum welding
Mig welding
As an experienced mobile welder company, we ensure that all your welding requirements are delivered at the most affordable prices.
Burien Mobile Welding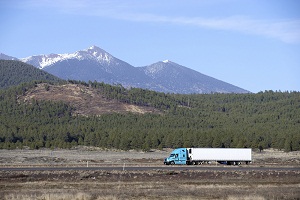 When it comes to getting superior quality welding services, you cannot rely on the inexperienced welders. As a professional mobile welder catering to Burien, we handle everything in-house, from sourcing the materials to providing the best output. Whenever you need an expert mobile welder in Burien, you can rely on us. Regardless of the project size or whether it is a commercial or personal project, we provide superior services assuring you complete satisfaction.
With the help of our experienced mobile welders, Burien clients can expect their work to be done:
Effectively
Promptly
Satisfactorily
So, when you are looking for an expert welder in Burien, you can rely on us.
Burien Welding Services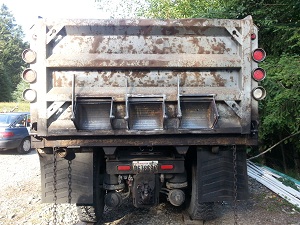 Breakdowns can happen anytime and anywhere, but you need reliable services that can handle the task. While there might be several companies offering mobile welding services in Burien, not all can provide the type of services as we do. We are the ideal mobile welding service catering to Burien for the following reasons:
Experience
Best quality equipment
Onsite services
Affordable
We have a team of expert and trained mobile welders that can provide customized solutions as per the needs of our clients in Burien. Working for complete customer satisfaction is the objective with which our welders work. Using the latest and the best quality equipment, we are able to provide superior quality mobile welding services in Burien.
If you require a professional mobile welder for your personal, commercial or industrial project, in the Burien area, feel free to call us at (253) 245-3977.