Issaquah Mobile Welder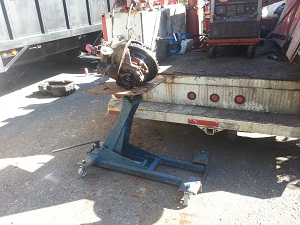 When you are looking for high quality welding services to keep your equipment and heavy-duty vehicles going, you cannot rely on just any local contractor. You need to be in touch with a professional mobile welder company that can provide you with the welding services that you require. At Foothills Truck and Trailer Repair, we provide high quality mobile welding services for Issaquah, WA residents. Whether your needs for mobile welding services are for personal, commercial or industrial projects, we handle them all.
As an established mobile welder company, we provide the following mobile welding services in Issaquah:
Custom welding
Industrial and commercial fabrication
Vehicle repair
Equipment repair
As an established and experienced welding company in Issaquah, we are equipped with all the tools and machines to carry out specialized welding needs. Therefore, you can rely on us for superior services at the best prices in Issaquah.
Issaquah Mobile Welding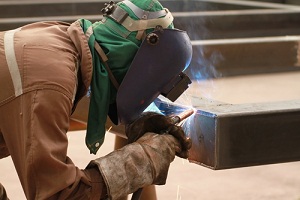 Often there are times when things can be mended simply by welding. They need not be replaced. As an experienced mobile welder catering to Issaquah, we can provide welding services for trucks and trailers or other vehicles on site. Similarly, we can also provide repairs for heavy equipment, so that your work is not disrupted. As a mobile welder in Issaquah, we can handle any project, regardless of their size, nature or complexity with:
Ease
Guarantee
Satisfaction
Promptness
When you choose us to be your mobile welder in Issaquah, we ensure that all your welding needs are met entirely. We also take care to provide all services, keeping in mind the safety hazards associated with welding and making sure that your property or asset is not jeopardized.
Issaquah Welding Services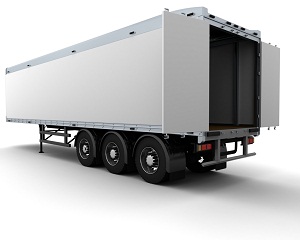 There might be several mobile welding services in Issaquah each claiming to be the best. However, you need to choose the mobile welding services, only after careful research and consideration. You can choose us when you need mobile welding services in Issaquah for the following reasons:
Customized solutions
Experience
Latest tools and equipment
Affordable
Since you are looking for outstanding services by the experts, you can rely on our team of professionals that have worked on many projects.
If you are looking to get quality welding services and seek the assistance of a reliable mobile welder in Issaquah, call us at (253) 245-3977.