DuPont Mobile Welder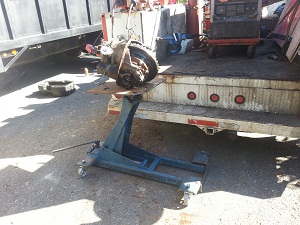 While certain personal welding needs can be handled by local welders, most need the services of expert professionals when it comes to commercial and industrial projects. As an experienced mobile welder company, we can handle it all. At Foothills Truck and Trailer Repair, we provide high quality mobile welding services for DuPont, WA residents.
Being a full service company, we cater to all types of welding requirements in DuPont. No project is too big or too small for us. Our mobile welding services for DuPont include the following:
Repair/fabrication
Vehicle repair
Custom welding requirements for homes
Industrial applications
Being an established mobile welder company, we are aware of the fact that breakage can occur anywhere. So, we provide onsite mobile welding services in DuPont when the need arises.
DuPont Mobile Welding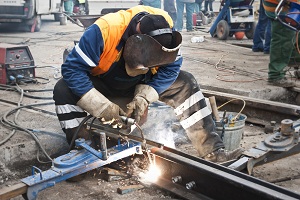 Only an experienced mobile welder catering to DuPont can understand what it means to have a broken down trailer or a broken down machinery part. It can stall you along the highway or stop your production line midway, causing a lot of inconvenience. Therefore, when you call us for mobile welder services in DuPont, we dispatch our best team to provide onsite welding services. We are able to provide our high quality mobile welder services in DuPont with the help of the following:
Welders
Tubing benders
Machinists
Custom fabricators
Having served as the leading mobile welder in DuPont we are aware of the type of tools and machinery required for the job. We have the latest and the best tools and techniques at hand, to provide our clients outstanding services in DuPont.
DuPont Welding Services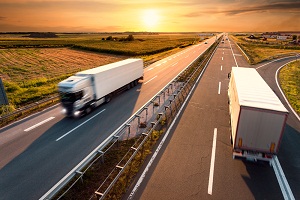 Choosing the best mobile welding service that caters to DuPont can be a daunting task, considering the fact that there may be several such companies. However, to find the best mobile welding services in DuPont, you can consider the given factors:
Experience
Affordability
Customized solutions
Professional approach
As expected from mobile welding services in DuPont, you can expect us to reach out to the specified location when you require our services. We dispatch our team of professionals at the first distress call that we receive.
Whether you are looking for the fabrication of a custom design or welding of a fence around your house, we can cater to all. You can rely on us as a professional mobile welder that caters to DuPont. Call us at (253) 245-3977.