Enumclaw Mobile Welder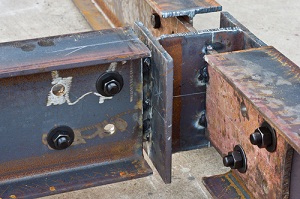 Breakdowns can occur anytime and anywhere. You need expert welding professionals that can help you to repair those items that need to be fixed. If you are in a similar situation and require assistance, we can help. At Foothills Truck and Trailer Repair, we provide exceptional mobile welding services for Enumclaw, WA residents. Whether it is a commercial, personal or industrial project, we handle them all. Our mobile welding services for Enumclaw are as follows:
MIG welding
TIG welding
Custom welding jobs
Repair and installation of machines
As an expert mobile welder company, we provide onsite, as well as mobile welding services in Enumclaw. This helps our clients in getting the required services easily without any hassles.
Enumclaw Mobile Welding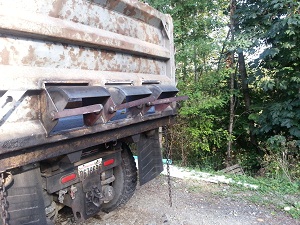 As an established mobile welder catering to Enumclaw, we are aware of the fact that, at times, onsite or mobile welding services are essential, as it is difficult to move heavy equipment and machinery. Being an experienced mobile welder in Enumclaw, we provide repairs to the following:
Gates, railings and fencing
Carports and patios
Trailers, boats and caravans
Cars, bikes and trucks
We have been serving as the leading mobile welder company in Enumclaw and therefore are equipped with the best and the latest equipment and tools. Using state-of-the-art techniques, we are able to provide the best services in Enumclaw.
Enumclaw Welding Services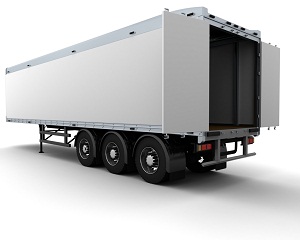 There might be several mobile welding services in Enumclaw, each claiming to be low cost and offer the best services. However, what is cheap, is not always the best. Therefore, you must choose a mobile welding company for your project carefully. When looking for the best mobile welding services in Enumclaw, you should consider the following aspects:
Experience
Pricing structure
Professionalism
Customized approach
We have a team of expert and trained mobile welders that can provide customized solutions as per the needs of our clients in Enumclaw. Working for complete customer satisfaction is the objective with which our welders work. We offer a wide variety of welding services and use the latest and the best quality equipment to get the job done. We provide onsite mobile welding services, where we come out to your location in the Enumclaw area.
If you require a professional mobile welder for your personal or commercial project, in Enumclaw, feel free to call us at (253) 245-3977.