South Hill Mobile Welder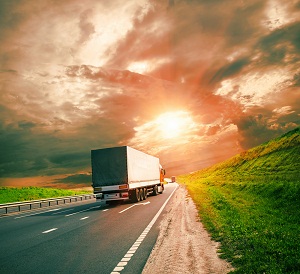 There are times when you require immediate welding repairs and you cannot rely on the local welders because of their inexperience or their high charges for emergency services.
If you are in a similar situation and looking for professional assistance, we can help. At Foothills Truck and Trailer Repair, we provide high quality mobile welding services for South Hill, WA clients. Whether you require mobile welding services for personal, commercial or industrial projects, we cater to them all. As an established mobile welder, we provide the following mobile welding services in South Hill:
Emergency repairs
New machinery installation
Onsite welding services
Routine maintenance of machines and equipment
Looking for mobile welding in South Hill is much better than relying on local welders that charge extra for every tool or spare part that they buy. With us being an established welding service in South Hill, we have all the necessary tools and supplies that are required for any project.
South Hill Mobile Welding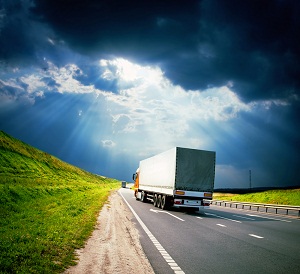 The advantage of using our mobile welder services in South Hill, is that you get the advantage of our equipment and expert services under one roof. This saves you from having to hire multiple companies to get the job done, which would ultimately cost you more to do the same job.
We have been serving as the leading mobile welder in South Hill for many years and therefore are well versed with what the customers demand. With the help of our experienced mobile welder, South Hill clients can expect the following:
Top quality results
Same day services
Customized solutions
Prompt action
South Hill Welding Services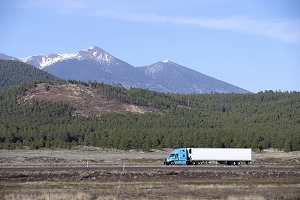 There might be several mobile welding services in South Hill each claiming to offer top-notch services. If you are confused about which company you should choose, consider the given factors:
Professionalism
Use of latest equipment
Trained and skilled workers
Experience of handling various projects
Since we are qualified in all of the factors mentioned, we encourage you to choose us for quality mobile welding services in the South Hill area. Feel free to ask us for reviews from our past customers to learn more about the quality of our mobile welding services.
If you have been thinking of maintaining your machines and equipment and are looking for a reliable mobile welder that caters to South Hill, call us at (253) 245-3977.