Seattle Mobile Welder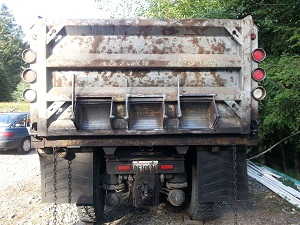 Have you ever had your work come to an abrupt stop due to the breakdown of your heavy equipment like excavators, backhoes or bulldozers? If you have, you would know that added to this is the problem that you would have to bear the extra cost of transporting them to the repair shop.
However, we offer a solution that is both convenient and cost effective. At Foothills Truck and Trailer Repair, we provide mobile welding services for Seattle residents. With our onsite services, you don't need to transport your heavy equipment or broken down vehicles because we come to you. Our mobile welding services for Seattle residents include the following:
Commercial or industrial projects
Personal customized welding
Fabrication
Heavy equipment and vehicle repair
As an experienced mobile welder company catering to Seattle, we know that breakages or breakdowns can occur anytime. So, we are always ready with the required equipment and machinery to reach the site as promptly as possible.
Seattle Mobile Welding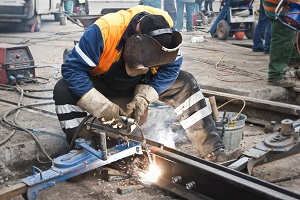 As a reliable mobile welder catering to Seattle we are aware of the fact that delayed work due to a breakdown needs immediate attention. Therefore, we send our mobile technicians and welding experts to the location where the breakdown occurs. Whenever you need the services of an experienced mobile welder in Seattle, we reach out to you, whether it is:
At a job site
By the road side
In your yard
Equipped with the latest tools and machinery required for different welding needs, we provide our mobile welder services in Seattle at the most affordable prices. We come with a stock of the best quality spares and replacement parts.
Seattle Welding Services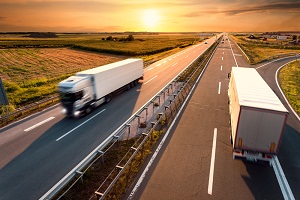 With the presence of several mobile welding services in Seattle, it is natural that you would be unsure of who offers the best services. However, to choose the best mobile welding services in Seattle, you can consider the following aspects:
Experience
Customization
Affordability
Professionalism
You can choose us when you need mobile welding services in Seattle because we offer the full range of welding services. We have a team of professionals that are trained, skilled and experienced in their work. They can provide all welding services in the best possible timeframe to get your work started.
If you are looking to get customized welding services from a reliable mobile welder that caters to Seattle, call us at (253) 245-3977.