Covington Mobile Welder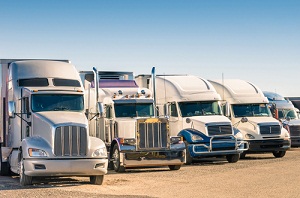 When you need high quality welding for personal, commercial or industrial projects, you cannot rely on just any local welder. At Foothills Truck and Trailer Repair, we can meet all your welding requirements onsite. We provide high quality mobile welding services for Covington, WA residents. Regardless of the size, nature or complexity of the project, we provide outstanding mobile welding services in Covington. As a complete mobile welder, our mobile welding services include the following:
Welding repair
Fabrication
Modification projects
New installations
Repairs to vehicles like cars, trucks and trailers
Providing timely service onsite is our forte. We cater to all projects with utmost commitment and professionalism. We know that our services can make a difference for our clients. Therefore, we ensure that all your requirements are properly taken care of.
Covington Mobile Welding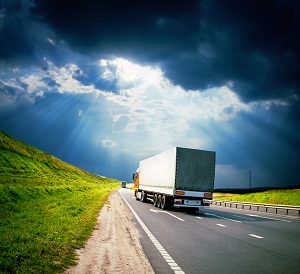 You expect quality work from an experienced mobile welder that caters to the Covington community. Our reputation as the leading mobile welder in Covington has been built by the fact that we never compromise on quality. When you call us as your mobile welder in Covington, we act:
Promptly
Effectively
Efficiently
Our objective as an established mobile welder in Covington is to provide you services where you need them. Moving a vehicle that has broken down, fixing machinery that is installed or making repairs to a fixed fence are all possible. So, we provide welding services through our mobile trucks that have all the required equipment and tools on board. As soon as we receive a call from our customers, we dispatch the truck and the professionals to the site.
Covington Welding Services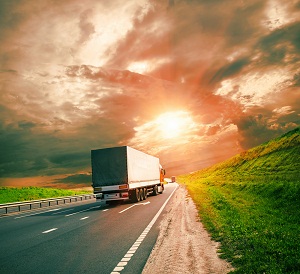 As there might be several mobile welding services in Covington, it could be difficult for you to choose which one of the services would be best for you. You can choose us when you need mobile welding services in Covington because of the following reasons:
We are experienced
We have expert professionals
We are affordable
We cater to all types of welding jobs
As an established welding company in Covington, we have the necessary equipment to provide you with the required services.
Whether you require welding services for an emergency, or as a routine service call, let us assist you as your reliable mobile welder, that caters to Covington. Please call us at (253) 245-3977.