Buckley Mobile Welder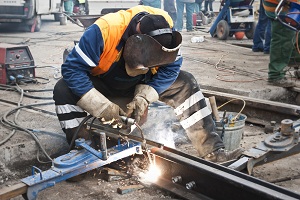 Regardless of the size and nature of the project, we provide high quality welding services. At Foothills Truck and Trailer Repair, we provide outstanding mobile welding services to Buckley, WA residents.
Right from ordering the materials required for the project to finishing the project on time, we can handle it all. As an experienced mobile welder company, we provide the following mobile welding services in Buckley:
Customized field welding at home
Specialized metal welding
Welding services for heavy duty equipment
Vehicle welding
As an established mobile welder company, we provide all mobile welding services under one roof, located in Buckley. Whether your welding requirements are needed for your home, commercial space or for an industrial building, we offer a wide selection of welding services to Buckley residents.
Buckley Mobile Welding
We are a mobile welder company catering to the Buckley area. We can come to you if you are unable to come to us. However, certain situations require mobile welding services, like structures or equipment that are fixed or permanently installed. We provide mobile welder services in the Buckley area with the help of the following:
Highly trained professionals
On-board equipment and machinery
Required tools and spares
All welding equipment
As expected from a reliable mobile welder in Buckley, we provide welding services to fit all your needs. We guarantee the best prices for the services that we provide.
Buckley Welding Services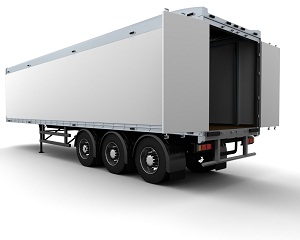 There might be several mobile welding services in Buckley, but our long list of satisfied customers is a testimony to our quality of service. Our customers always come back to us for their repeat mobile welding service needs in Buckley. You can choose us to come out and provide you with mobile welding services in Buckley for the following reasons:
Customized solutions
Experienced professionals
Affordable pricing
State-of-the-art equipment and tools
Our objective is to provide the best quality welding services to our Buckley clients. We make every effort to fulfill the goal of our company, which is to provide quality work and excellent customer service.
If you are looking for a reliable mobile welder that services the Buckley area, we can help you with everything from general repairs to welding for commercial properties. Give us a call today at (253) 245-3977.