Tacoma Trailer Repair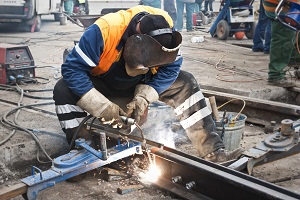 Many people and businesses in Tacoma, WA depend a lot on their trailers. Malfunctions or breakdowns of these vehicles can seriously hamper work and profits. This is why trailer owners and operators want their broken personal, commercial. or industrial trailers to be fixed fast and reliably. Foothills Truck and Trailer can help. We offer specialized services for mobile trailer repair in Tacoma to fix any big or small automotive issue with flatbed, utility, and semi trailers.
The quality of our mobile repair services surpass the services of any other trailer repair facility in the Tacoma area. To ensure 100% customer satisfaction with our mobile trailer repair services in Tacoma, we:
Have employed highly competent technicians
Maintain top-of-the-line repair equipment
Use top quality replacement parts and accessories
Tacoma Mobile Trailer Repair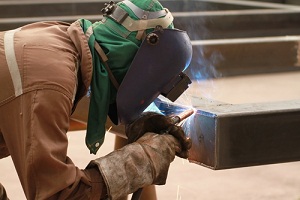 We cannot stop trailers in Tacoma from developing problems or breaking down. What we can do is provide the convenience of mobile trailer repair services in Tacoma to save trailer owners considerable money, effort, and time. Whether you need utility or semi trailer repair, Foothills Truck and Trailer comes to you to provide on-the-spot services that:
Save you from hassle and expense of towing the trailer to a repair shop
Get the repairs started and done quickly
Allow you to get your business back on the road
We send a team of highly skilled technicians with well-stocked service trucks to ensure that our mobile trailer repair in Tacoma is completed perfectly.
Tacoma Semi Trailer Repair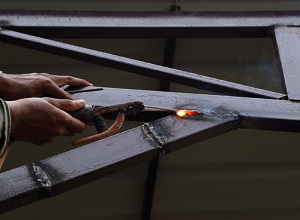 Considering the importance of your utility or semi trailer to your personal life or business, it is advisable to get trailer repair done in Tacoma by the right professionals. Contact Foothills Truck and Trailer for your needs. We are proven pros at trailer repair, and have built an impressive reputation by delivering superior utility and semi trailer repair services in Tacoma. We can be relied upon for:
Diagnosing trailer problems accurately
Suggesting repairs that are actually needed
Completing the trailer repairs in a timely manner
Moreover, being a customer-friendly business, we charge only for our one way trip when billing for your for utility or semi trailer repair in Tacoma.
Call Foothills Truck and Trailer at (253) 245-3977 for onsite trailer repairs. We come to you, wherever your equipment lets you down in Tacoma.