Gig Harbor Mobile Welder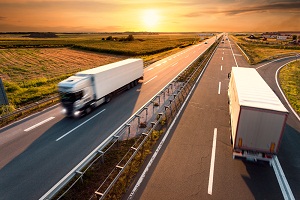 Breakdown of machines or equipment can stall your projects and keep you from finishing your customer's jobs on time. If you have been experiencing these types of problems and are looking for professional services, we can help. At Foothills Truck and Trailer Repair, we provide high quality mobile welding services in Gig Harbor, WA.
We know what it means to have a breakdown. Therefore, we provide the following mobile welding services in Gig Harbor:
Emergency welding services
Onsite repair services
Inspection of machines and their maintenance
Routine welding repairs
As a reliable mobile welder company catering to Gig Harbor, we provide a host of welding services under one roof. You need not search for other mobile welding services in Gig Harbor when you are looking for welding services for personal, commercial or industrial projects.
Gig Harbor Mobile Welding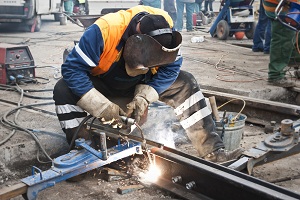 As an experienced mobile welder offering services in Gig Harbor, we guarantee our clients high quality services at the best price. We know that moving heavy equipment, machines or automobiles, can be difficult and would require services from a mobile welder. We have been serving as the leading mobile welder in Gig Harbor and therefore are equipped with the following to serve our clients:
Small Crane
Welders
Tooling, Portable Machinery
In-Place Machinery
Machine Shop on Wheels
Hand Tools
With the help of the equipment mentioned above, we can provide customized services to our clients in Gig Harbor. Whether you require on-site services or regular services, we can provide them all to the Gig Harbor area.
Gig Harbor Welding Services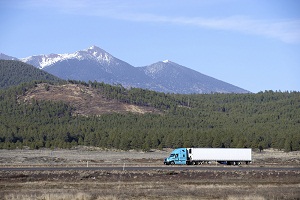 There might be other mobile welding services in Gig Harbor, but our long list of satisfied customers is a testimony to our quality of service. They contact us for their repeat mobile welding service needs. You can choose us for mobile welding services in Gig Harbor for the following reasons:
Experienced
Affordable pricing structure
Reliable
State-of-the-art equipment and tools
Certified welders
Our objective is to provide the best quality welding services to our Gig Harbor clients. We make every effort to provide you with quality work and excellent customer service. If you are looking for a reliable mobile welder that services the Gig Harbor area, we can help you with everything from general repairs to welding for commercial properties. Give us a call today at (253) 245-3977.