Spanaway Mobile Welder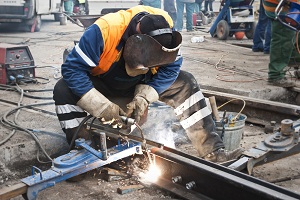 When you require quality welding services, you must not settle for the ordinary. You must look for the best and the most professional service that provides you with outstanding mobile welding services. At Foothills Truck and Trailer Repair, we provide high quality mobile welding services for Spanaway, WA residents.
You can contact us for any type of mobile welding services. As an established mobile welder, we cater to a broad range of clients and our mobile welding services in Spanaway include the following:
Large scale welding implementation
Welding consultation to private clients
Customized solutions on various projects
With the help of our mobile welding services, Spanaway clients can be assured of superior customer service, affordable pricing and reliable solutions.
Spanaway Mobile Welding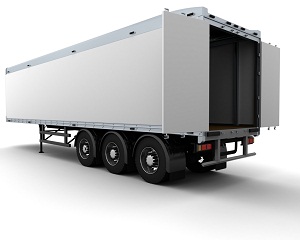 As a mobile welder catering to Spanaway, we are available to you around-the-clock. You can call us at any hour, as we are aware that breakages and breakdowns can occur anywhere and at any time. With a team of dedicated professionals, we can provide outstanding mobile welder services in Spanaway. As expected from an established mobile welder catering to Spanaway, we are equipped with the following:
Small cranes
On-board machinery
Tools and spares
Expert professionals
Welding equipment
With the help of the mentioned tools and equipment and a strong commitment to cater to our clients, we provide exceptional mobile welder services in Spanaway.
Spanaway Welding Services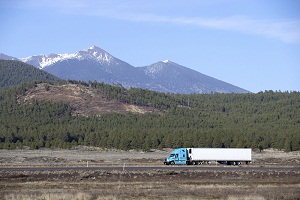 Price is always the determining factor in most services. However, you cannot rely on a local welder that promises cheap welding services. When you are looking for the best mobile welding services in Spanaway, you need to be vigilant and research fully. You can choose us when you need mobile welding services in Spanaway for the following reasons:
Best in class services
Use of the latest equipment
Experienced and skilled
Affordable
Onsite and in-house services
We know that no two businesses or projects are similar. Each project has its unique parameters thereby requiring unique solutions. We provide customized solutions after considering your project. Our objective is complete customer satisfaction and we aim to meet our objectives in Spanaway.
Whether you are looking for general maintenance services or customized welding solutions, and require the assistance of a reliable mobile welder that caters to Spanaway, call us at (253) 245-3977.