Tukwila Mobile Welder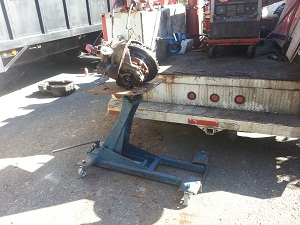 The necessity of welding services can occur anywhere and at any time; this could be when you are traveling on a national highway or when your factory is running the night shift.
However, you must always have on call an experienced mobile welder that can provide you services as and when required. At Foothills Truck and Trailer Repair, we provide professional mobile welding services in Tukwila, WA. Being an experienced and established company, we cater to onsite mobile welding services in Tukwila.
This means that you can get the welding services that you need, at the site where your trailer or equipment might be stalled. Our mobile welding services in Tukwila include the following:
Plasma cutting
Aluminum welding
Mig welding
As an experienced mobile welder company, we ensure that all your welding projects would be delivered with the highest quality and at the most affordable prices.
Tukwila Mobile Welding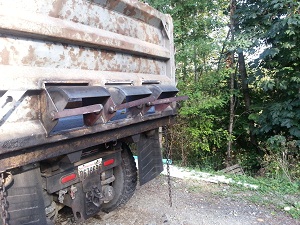 Inexperienced welders that might be offering services for a low cost, may do more harm than good. Therefore, engaging them for welding services simply because they are low cost does not make sense. As a professional mobile welder catering to Tukwila, we handle everything in-house right from sourcing the materials to providing the best output.
You can rely on our expert mobile welder services in Tukwila for all types of welding jobs. We guarantee complete satisfaction to our clients because we are an experienced mobile welder company. Tukwila clients can expect the following from us:
Effective services
Prompt action when required
Quality Craftsmanship
Tukwila Welding Services
Industrial breakdowns can hinder your productivity. As a chain reaction, several processes can stop midway. Therefore, you might require emergency mobile welding services in Tukwila that can handle the task. While there might be several companies offering mobile welding services in Tukwila, not all can provide high quality services as expected.
We are the perfect mobile welding services catering to Tukwila for the following reasons:
Experience
Best quality equipment
Onsite services
Affordable
Our team of expert welders caters to customers according to their needs. We use the latest and the best quality equipment to provide superior quality welding services in Tukwila.
If you require a professional mobile welder for your personal, industrial or commercial project, in Tukwila, call us at (253) 245-3977. Our representatives can guide you further.