Federal Way Mobile Welder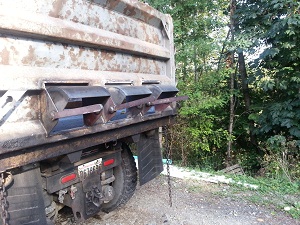 The services of professional welders are required not just for commercial or industrial projects, but for personal projects as well. There could be a vehicle breakdown or a grill or fencing that needs repair. At Foothills Truck and Trailer Repair we provide excellent mobile welding services to Federal Way, WA residents. We are aware of the fact that small vehicle breakdowns can occur due to an axle breakage or another type of breakage that would need onsite welding to get you going again. Equipped with the required tools and equipment, we provide the following mobile welding services in Federal Way:
Repairs of heavy equipment and machinery
Car, trailer and truck repairs
Metal frame work required in buildings and garages
Installation of new machinery on site
Included in our portfolio of mobile welding services in Federal Way are personal, industrial and commercial projects. Regardless of the size and complexity of the work, we cater to all types of welding requirements in Federal Way.
(253) 245-3977
Federal Way Mobile Welding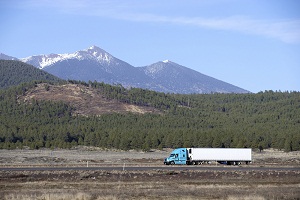 When you are in need of welding, we can come to you. As an experienced mobile welder catering to Federal Way, we use the best equipment and tools to accomplish the job. We are equipped with the following to help us serve you better:
Small crane
In place machinery
Welders
Hand tools
Portable machines
Superior craftsmanship and excellent customer service make us the leading mobile welder catering to Federal Way. Our clients always return to us for repeat services. Our commitment towards our work and our professional approach while serving our clients, has earned us the reputation of being a reliable mobile welder company in Federal Way.
(253) 245-3977
Federal Way Welding Services
There might be several mobile welding services in Federal Way, each claiming to offer low cost for the best services. However, what is cheap is not always the best. Therefore, you must choose a mobile welding company for your project carefully. When looking for the best mobile welding services in Federal Way, you should consider the following aspects:
Experience
Use of equipment
Professional approach
Pricing structure
We are the ideal choice for welding services in Federal Way because we qualify on these and several other aspects. Our services are not only affordable but are top quality as well.
If you are looking to get certain welding services from a reliable mobile welder that caters to Federal Way, call us at (253) 245-3977.