Emergency Semi Truck Repair Bellevue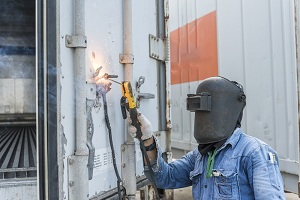 Have a semi truck down and need mechanic on-site right away? Call Foothills Truck and Trailer. We are one of the most trusted sources for emergency semi truck repair services in Bellevue, WA.
Whether you are new to the city or are not happy with the services of your current mechanic, let us take care of your emergency semi truck repair needs. We are sure that you will not be disappointed! Being a service-oriented, customer-focused repair business, we strive to make the repair job experience as easy, stress-free and satisfying for the truck owner as possible.
Some customer-friendly features of our emergency semi truck repair services for Bellevue residents are:
Easily accessible
Prompt job scheduling
Mobile services
Reasonable hourly rates
Charge one way of the trip
Our emergency semi truck repair assistance takes away all your stress from having a broken vehicle.
Emergency Semi Trailer Repair Bellevue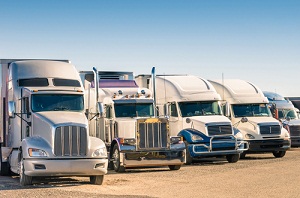 Our automotive expertise includes repairing trailers. We offer emergency semi trailer repair services. No matter which make or model your trailer, give us a call when it is time to do some repair work on it.
The technicians employed with us are trained in fixing any major or minor defect in trailers. Our comprehensive emergency semi trailer repair services in Bellevue include working on:
Doors
Roof
Suspension
Reefers
Panels
Electrical components
We provide emergency semi trailer repair assistance for all kinds of equipment, personal, commercial and industrial. Our experts work on them all as diligently as if it were their own trailer.
We realize that broken trailers can be a loss of time and money. Through fast, efficient and lasting emergency semi trailer repair, we make sure your equipment becomes roadworthy again and stays so for a long time to come.
Semi Truck Fleet Repair Bellevue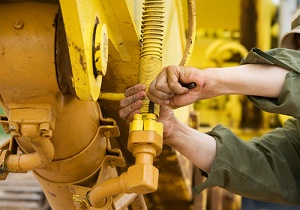 Vehicle downtime is part of running a commercial fleet. You cannot help one or the other of your semi trucks breaking down occasionally. However, you must be prepared for this so that truck downtime does not affect your business much.
Make us the emergency semi truck repair service provider in Bellevue for your fleet vehicles. We have our mobile crew ready at all times to provide semi truck fleet repair and make your vehicle perfectly fit to:
Be put back on the road
Drive smoothly, safely and reliably
Carry on future business operations unhindered
Need immediate repairs for your semi truck? Want emergency semi trailer repair services in Bellevue? Call Foothills Truck and Trailer at (253) 261-9340.