Puyallup Trailer Repair
Has an unexpected trailer breakdown caught you unawares and left you stranded in Puyallup, WA? Don't fret! Foothills Truck and Trailer is here to help you out with its quick and efficient mobile trailer repair services. We offer on-location repair services for all types of personal, commercial, and industrial trailers. Whether you need semi trailer repair in Puyallup, or have to get a broken utility trailer fixed, we can do it. Just give us a call and our technicians will reach you in no time wherever your trailer stands stalled, be it:
In the middle of the road
At your job site
On your own premises
The expert services of our mobile trailer repair crew in Puyallup put your vehicle back on the road as soon as possible so that you resume your family/work life without any significant setbacks.
Puyallup Mobile Trailer Repair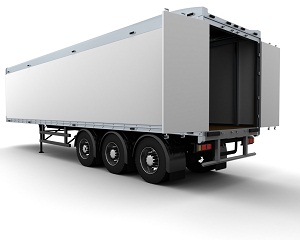 The goal of our mobile trailer repair services in Puyallup is to maximize customer convenience. We send our mechanics to you to spare you the hassles of getting the trailer towed to a repair facility.
We also ensure shortest possible response time to all requests for mobile trailer repair in Puyallup. We provide this service to residents because we realize how frustrating it can be to wait indefinitely to have your equipment repaired. Our technicians work diligently on every repair job in Puyallup to resolve the trailer problem effectively and for good.
All the individuals and businesses that turn to us for mobile trailer repair in the Puyallup area know that we provide:
The finest in replacement parts
Cutting-edge diagnostic and repair tools
A detail-oriented approach
Puyallup Semi Trailer Repair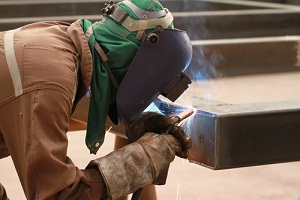 We have worked hard to gain recognition as a dependable source for utility and semi trailer repair in Puyallup. We are committed to excellence and have invested in highly knowledgeable and trained technicians who can resolve even the most challenging utility or semi trailer repair issue.
Whether our trailer repair services are required for a wheel seal leak repair, brake repairs, electrical repairs or any other work in Puyallup, we have it all covered. When we come to repair your utility or semi trailer in Puyallup, you can rest easy knowing that your trailer would be road-worthy again, with restored:
Functionality or drivability
Safety
Reliability
For quality mobile trailer repair services in Puyallup, call Foothills Truck and Trailer at (253) 245-3977.