Heavy Equipment Repair On-Site Federal Way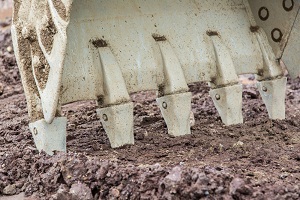 When you want your heavy machinery to have optimal uptime and minimal break downs, it is important that you have it serviced at regular intervals and repaired by competent technicians. You should get in touch with Foothills Truck and Trailer whenever you need industrial, farm or construction equipment repair services in Federal Way, WA.
We offer you the assistance of mobile mechanic to take care of equipment failures and get your job moving. With our heavy equipment repair on-site, you can rest assured of the right solutions that your machinery needs to return to peak performance.
We are staffed by highly trained technicians who have the skills, experience and confidence to repair defects or breakage of any equipment component, including:
Engine
Undercarriage
Hydraulics
Axle
Attachments like buckets
A single phone call is all that is necessary to bring our experts down to you for heavy equipment repair on-site in Federal Way.
Construction Equipment Repair Federal Way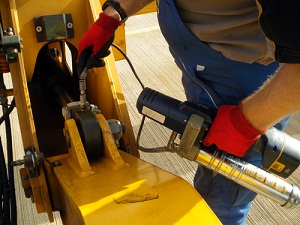 We offer wide-ranging services for construction equipment repair. Regardless of the size or complexity of your job, we have it completed on time and with effective, enduring repairs.
Our construction equipment repair specialists understand the engineering of a variety of heavy-duty machines that come with different brand names. You can call us for heavy equipment repair on-site for, among others, Komatsu, Volvo, Caterpillar and Hitachi construction machinery.
Our technicians are trained in resolving all kinds of construction equipment, including:
Forklifts
Backhoes
Track loaders
Bobcats
Skid steers
Scissor lifts
Do not waste time looking at other construction equipment repair experts in Federal Way or arranging for getting tour broken equipment towed; simply call us for heavy equipment repair on-site.
Excavator, Dump Truck Mobile Repair Federal Way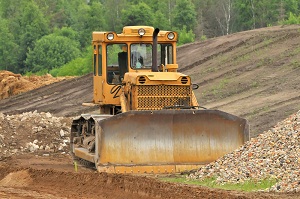 Broken dump truck or stalled excavator can bring your construction project to an abrupt halt. It can mean loss of precious man-hours and throw your project off-schedule. With our prompt response to your call for mobile construction equipment repair services, we strive to get the project back on track as soon as possible.
To make sure that the repairs are not held up needlessly, we come to your heavy equipment repair on-site job in Federal Way fully prepared with a service vehicle stocked with:
Portable welding machine
Advanced diagnostic and repair tools
Large inventory of diverse equipment parts
Foothills Truck and Trailer is the name to trust for timely, efficient, reliable, professional and affordable heavy equipment repair on-site in Federal Way. Reach us at (253) 261-9340.