Mobile Mechanic Snoqualmie Pass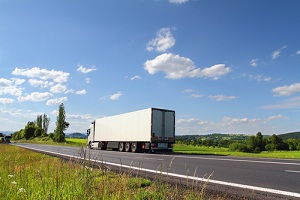 If you are a truck operator and often has to traverse long distances in transporting various goods, you might have encountered truck breakdowns at odd times and places. You would always wish that if your truck or trailer does break down, there should be some form of roadside assistance to get the truck back on road.
Foothills Truck and Trailer Repair offers high quality mobile mechanic services for Snoqualmie Pass, WA truck and trailer operators. Being a reliable and reputed company offering mobile mechanic and roadside assistance, we can be called for repair of any of these trucks:
International trucks
Mack trucks
Volvo trucks
Freight liners
Our mobile mechanic team is always ready with the essential tools and equipment that are required for roadside assistance. You can rely on our mobile diesel truck mechanic for any major or minor repairs.
Mobile Diesel Truck Mechanic Snoqualmie Pass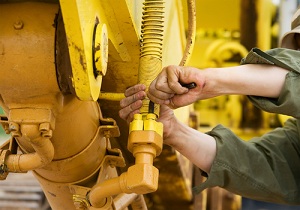 The job of mobile diesel truck mechanics is not limited to changing flat tires or catering to engine problems but they extend to other serious problems as well. We have been serving as mobile diesel truck mechanics for Snoqualmie Pass truck operators for a long time.
You can call our mobile diesel truck mechanics for the following works:
Tune ups
Brake work
Suspension and steering jobs
Water pump repair and replacement
We not only provide roadside assistance for semi trucks or semi trailers but also for diesel trucks and other automobiles as well. You can compare our services and our prices with that of others to ensure that you are getting a good deal.
Roadside Assistance for Semi-Diesel Trucks & Trailers Snoqualmie Pass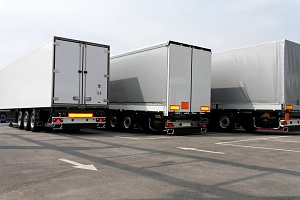 There might be several mobile mechanic companies offering roadside assistance for diesel trucks and semi trucks in Snoqualmie Pass. But not all operators are adept at handling big trucks and trailers. Therefore, you will have to research to find the best mobile diesel truck mechanic that provides reliable roadside repair services and assistance.
The following factors will help you find the best company for roadside assistance for semi-trucks and trailers:
Years of experience
Reviews and recommendations
Pricing structure
Use of latest techniques
We are the ideal company to choose for roadside assistance in Snoqualmie Pass as we possess all these qualities.
If you require mobile mechanic services in Snoqualmie Pass and you want the assistance of an established and experienced company, call Foothills Truck and Trailer Repair at (253) 261-9340.