DuPont Mobile Truck Repair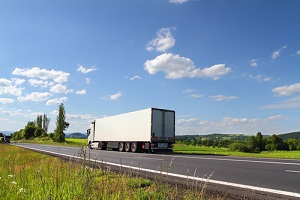 Large trucks transport cargo all over the country, while commercial trucks are used to deliver goods and services. For these reasons, trucks of all sizes are an integral part of business and economy.
Invariably, due to mechanical or electrical faults and even overuse, trucks break down all the time.This leads to delays in reaching their destination, which can lead to money and goods lost. These situations require a quick fix.
Under such circumstances, you need reliable mobile truck repairs from an experienced company that can get you back on the road.
The mobile truck repair company should:
Respond quickly
Be equipped for emergency repairs
Have experienced technicians
We at Foothills Truck and Trailer can provide prompt, efficient and satisfactory mobile truck repair services in DuPont, WA.
We have a well-known and trusted company with professionally qualified technicians who repair commercial trucks. We remain adequately stocked with tools and spare parts for mobile truck services, and we offer 24/7 emergency mobile truck repairs.
Because of our prompt and efficient services, we are regarded as one the most reliable mobile truck repair companies in DuPont.
DuPont Truck Repair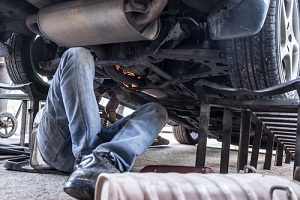 Trucks of different types, sizes and configurations are constantly running. As a result, they are vulnerable to breakdowns that leave them stranded. For truck operators, delays cause mental stress and expensive downtime.
Any delay in commercial truck repair can cause frustration due to financial loss, downtime and the need for rescheduling. Such situations warrant fast services from a commercial truck repair company in your area.
We take pride in our team of experienced technicians because they offer services that are:
Prompt
Reliable
Efficient
We provide prompt services for the repair of trucks with the help of certified mechanics who are capable of repairing all types of trucks. Our ability to promptly reach the site of the breakdown and repair trucks quickly speaks to our reliability and efficiency.
We are available 24/7 for emergency commercial truck repair in DuPont.
DuPont Commercial Truck Repair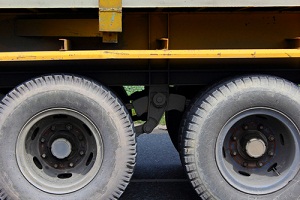 Commercial trucks are more vulnerable to breakdowns, as they carry heavy loads and are constantly moving. Commercial trucks can suffer mechanical snags in the:
Axles and suspension
Steering
Transmission
Breaks
Radiator
And more
In addition, faults in electrical and fuel delivery systems are often known to cause breakdowns in commercial trucks. Thanks to our highly knowledgeable and experienced mechanics, we are amongst the most efficient and trustworthy companies providing commercial truck repairing in DuPont.
We owe our present reputation to our technicians and their impeccable customer service. Call us for efficient commercial truck repairing at the most reasonable prices.
If you wish to hire us for mobile truck repair in DuPont, call Foothills Truck and Trailer at (253) 245-3977.