Gig Harbor Mobile Truck Repair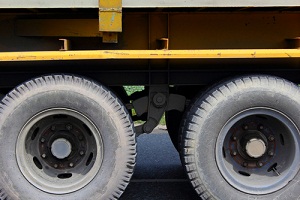 The life of commercial truck drivers is definitely not easy. On the one hand, they have to carry heavy loads on the heavy duty trucks carefully while on the other hand, they need to meet deadlines.
Amid all that, the last thing that they want is their truck to have problems on the road. If they do develop problems, they need immediate mobile truck repair to resume their journey.
If you are a truck driver and are having problems on the road, you need not worry as Foothills Truck & Trailer Repair offers mobile truck repair services in the Gig Harbor, WA area.
Trust us for efficient mobile truck repair services that are conducted using the best:
Equipment
Techniques
Repair team
Call us when you require mobile truck repair and we will dispatch our mobile repair unit, fully equipped with the most advanced equipment, immediately.
Gig Harbor Truck Repair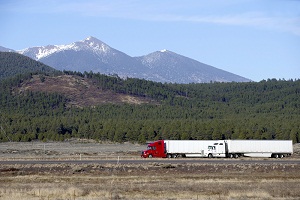 Taking a fully loaded heavy-duty truck to the nearest commercial truck repair shop is very difficult. A mobile repair service that can work on your truck is the answer.
We come to you so you are able to resume your journey. Trust us for onsite truck repair around Gig Harbor as we assure repairing the trucks:
Quickly
Efficiently
Professionally
We are an affordable alternative to waiting for a tow truck and losing valuable time. Count on us for speedy repairs of the truck as we are fully equipped and use the best quality spare parts.
Gig Harbor Commercial Truck Repair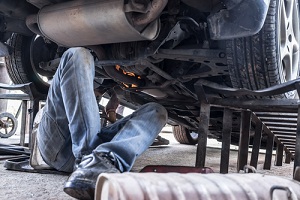 As an experienced company repairing trucks, we understand that commercial trucks cannot be off the road for a long time. That is the reason why we offer mobile services to repair commercial trucks and get them moving.
Our commercial truck repair services in Gig Harbor ensure:
Timely repairs
Use of high-quality parts
A qualified team of mechanics
Competitive pricing
There are several shops offering commercial truck repair services in Gig Harbor, but we are the best in mobile commercial truck repair. When you have a problem with your commercial truck you want quick and reliable service. We provide exactly that.
We are a qualified mobile commercial truck repair company and pride ourselves on being a one-stop solution to all commercial truck repair needs. Give us a call!
Reach Foothills Truck & Trailer Repair at (253) 245-3977 for any mobile truck repair services in the Gig Harbor area.