Issaquah Mobile Truck Repair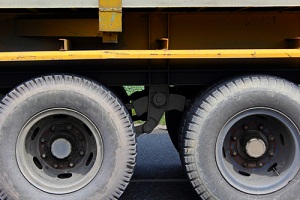 The breakdown of a truck is a serious issue. Not just because of the inconvenience created for the truck driver, but also due to the problems created for the company that operates the truck.
Truck downtime can cause a major setback for business and the more time that elapses until commercial truck repair is done, the more the loss. The company suffers loss due to:
Delayed deliveries
Upset clients
Canceled orders
Lost goodwill and company reputation
Still, vehicle breakdowns are a part of driving and commercial truck owner/drivers can only hope that they get the required repairs done ASAP. The good news for those who need commercial truck repair services in the Issaquah, WA area is that Foothills Truck and Trailer offers mobile truck repair services and can reach them quickly.
A single phone call to us sends our mobile truck repair crew rushing to you wherever you are stranded.
Issaquah Truck Repair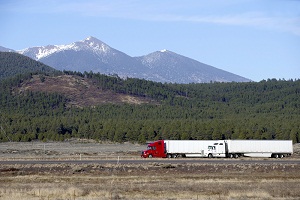 We offer on-site commercial truck repair services to fix all kinds of big and small issues. The mechanics employed by our company are well-trained professionals with vast experience in performing complex repairs on trucks of all sizes, makes and models.
When you call us for mobile truck repair around Issaquah, rest assured that your vehicle will be brought back on the road with repairs that stand the test of time. We understand that every minute of truck downtime costs our customer.
That is why it is our job to get the stalled truck back up and running in the shortest time possible. To ensure fast completion of every mobile truck repair job, we send our technicians to the job site with:
A portable welding machine
State-of-the-art repair tools
A large inventory of replacement parts
Issaquah Commercial Truck Repair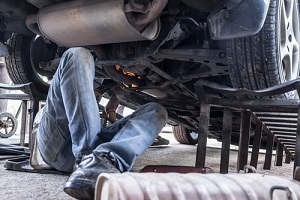 It can be stressful to have your truck break down in the middle of the road, bringing an unexpected and an undesirable delay in your the business operations. The last thing you need at such a time is to end up calling an unprofessional mobile truck repair service provider.
Ensure your peace of mind by calling us whenever you happen to need on-location commercial truck repair services in the Issaquah area. We pride ourselves as an ethical and customer-friendly company. With us, you are assured of:
Honest service, no overselling
Repairs that are done right the first time
Competitive prices
Place a call to Foothills Truck and Trailer for on-site commercial truck repair services around Issaquah. Call (253) 245-3977.