Covington Trailer Repair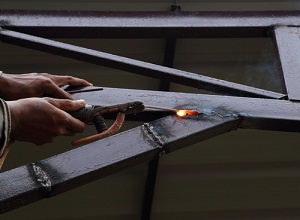 When you own a trailer, you keep it well-maintained to be road-worthy at all times. You cannot afford to have it break down suddenly and leave you stranded in the middle of a run.
However, trailers are not immune to problems and can develop snags that leave them stuck by the roadside. The good news is that Foothills Truck and Trailer is on hand to provide mobile trailer repair services in Covington, WA.
You can feel safe while taking your trailer on the road, knowing that we are just a phone call away.
We offer comprehensive mobile trailer repair services in Covington. Whether you own a semi trailer, utility trailer or trailer, do not hesitate to give us a call when it breaks down or gets damaged and needs repair.
The types of trailers that our technicians are trained to repair include:
Flatbeds
Dry vans
Refrigerated trailers
Storage trailers
Covington Mobile Trailer Repair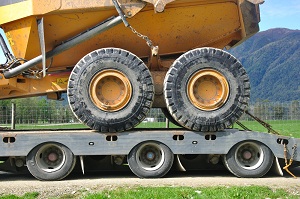 Having on-site services for utility or semi trailer repair is a big advantage. Everyone who has been inconvenienced by trailer malfunction will know how much of a hassle it is to arrange for towing to the repair facility.
Just as difficult is the long wait until technicians get started on fixing the trailer.
Our company offers mobile trailer repair service in Covington to minimize the distress, discomfort and disturbance of trailer owners when their equipment fails. We always have our technicians and service vans ready to move out at short notice.
Our mobile trailer repair crew is equipped for fixing any big or small issue, including:
Faulty lighting
Tire damage
Damaged doors
Rolling gear and suspension issues
Pneumatic problems
Defective liftgates
Covington Semi Trailer Repair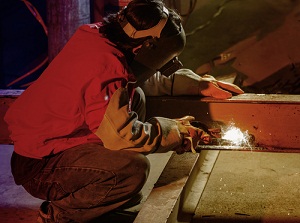 We are the foremost source for semi trailer repair in the Covington area. Look no further if you want your broken semi trailer to be fixed properly and fast with repairs that stand the test of time.
Our mobile semi trailer repair shop offers you the benefit of immediate, hassle-free and cost-effective services. More importantly, we ensure that you do not have to compromise on the quality of semi trailer repair work for the sake of convenience.
We can fix any issue in semi trailers of any size. Our mobile trailer repair team does the job with:
Honesty
Utmost diligence
Top-grade parts
Thorough professionalism
Let Foothills Truck and Trailer take care of all your utility and semi trailer repair needs in Covington. Dial (253) 245-3977.