North Bend Trailer Repair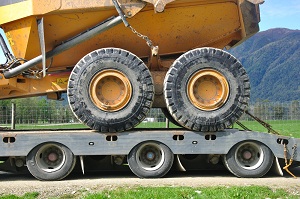 Whether you are a commercial trailer owner or use a trailer for personal use, you always want it to be in optimal condition. Reaching the destination without issue is what every trailer owner wants. A breakdown along the way stalls delivery and can result in loss of wages and time.
Get in touch with Foothills Truck and Trailer for efficient mobile trailer repair services in North Bend, WA. We are experts at dealing with all issues related to trucks and trailers. We understand that when trailers and trucks breakdown, they need mobile trailer repair services to get back on the road as quickly as possible.
Rely on us for the mobile trailer repair services for the following trailers:
Trailers
Utility trailers
Semi trailers
Flat bed trailers
We realize that it is difficult to get a broken down trailer to the trailer repair shop. We come to you and offer semi trailer repair and other related services that are convenient for you.
North Bend Mobile Trailer Repair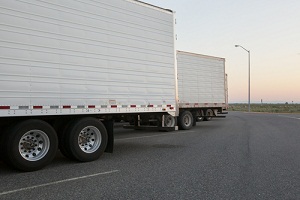 A moving trailer may develop an issue anytime and anywhere, requiring mobile trailer repair service on site. Trust our experts that are well equipped to provide mobile trailer repair services.
We offer affordable mobile trailer repair services in North Bend. Our semi trailer repair services for all types of trailers include the following:
Wreck repair
Liftgate repair
Roof and side skin repair
Trailer alignment
Landing gear repair
Trust our technicians to deal with any issues pertaining to your trailers. As soon as we get a call for semi trailer repair or any other repairs, we dispatch our mobile service truck with the required tools and equipment along with qualified technicians.
North Bend Semi Trailer Repair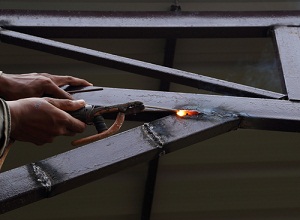 With several semi trailer repair shops offering services in North Bend, choosing the best one would surely require some research and reviews. If you need immediate services, we can provide you with fast, reliable service.
Rely on us for semi trailer repair services in North Bend, we provide the following:
Efficient services
Timely completion of work
Use of the highest quality parts
Services by experts
Are you looking for an efficient company for truck and semi trailer repair service in North Bend? Call Foothills Truck and Trailer at (253) 245-3977.