Tukwila Trailer Repair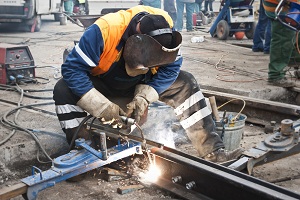 Are you having trouble with your trailer? Are you searching for a facility near you that specializes in repairing trailers? If so, then you have come to the right place.
Foothills Truck and Trailer is a full-service mobile trailer repair shop. Residents of Tukwila, WA can call us to fix any trailer problem, be it a minor malfunction or a major breakdown.
Our technicians can work on trailers of:
Different types
Any size
All makes and models
Whether your broken trailer is meant for personal, commercial or industrial use, make us your first call for the required repair services. Our company has proven its exceptional skills over a large number of successful flatbed trailer, trailer, utility trailer and semi trailer repair jobs in Tukwila.
Give us an opportunity to serve you and include you in our growing list of happy, lifelong patrons.
Tukwila Mobile Trailer Repair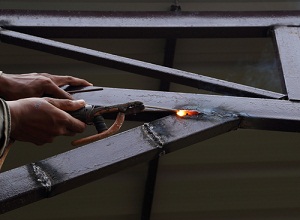 We pride ourselves as a customer-friendly business that gives top priority to the comfort, convenience and satisfaction of the trailer owners it serves. Our objective in providing mobile trailer repair service for Tukwila residents is to reduce the hassle they face and expense they bear while getting their broken trailers fixed.
When calling us for on-location utility or semi trailer repair, you will have complete peace of mind that you are working with ethical professionals who do not look to benefit from your misery. We:
Charge for one way trip
Work for affordable hourly rates
Are upfront with pricing, no hidden expenses
The mobile trailer repair service also speeds up the entire repair process so that the use of equipment is restored to our customers in the shortest time possible.
Tukwila Semi Trailer Repair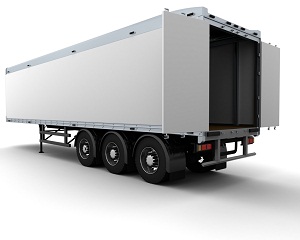 We realize that time is usually of the essence when you need to get your semi trailer repaired. Delay in repairs not only causes a little inconvenience, but may even result in considerable loss.
Our company is committed to responding promptly to all calls for semi trailer repair services from Tukwila residents. We have our mobile trailer repair crew arrive at the jobsite as quickly as possible with service van stocked with necessary semi trailer repair parts and tools.
Along with focusing on providing speedy services, we take care to make repairs that are:
Correct
Effective
Reliable and enduring
Foothills Truck and Trailer is the go-to expert for utility and semi trailer repair. Call us at (253) 245-3977 for mobile trailer repair services throughout Tukwila.