Bellevue Roadside Assistance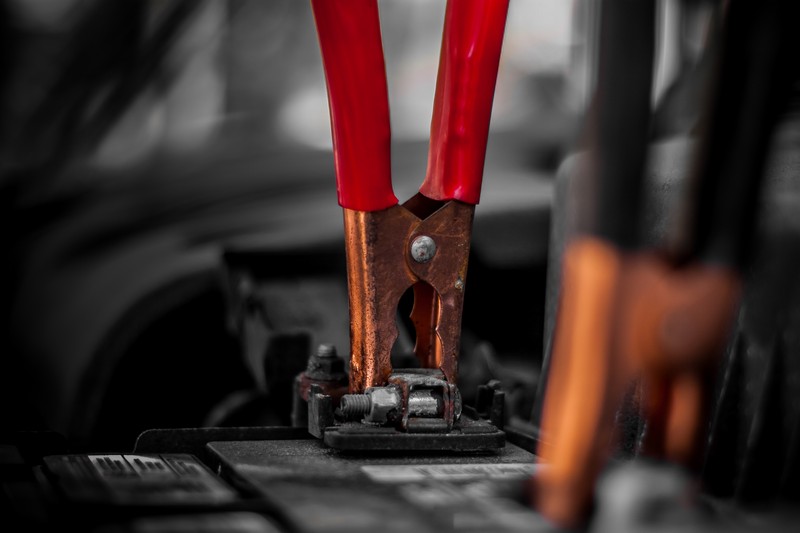 Commercial trucks and trailers are on the road almost every day, round the clock, for business operations. As businesses rely heavily on these heavy duty trucks, it is important that they operate smoothly. This is why when your truck is on the road and faces problems, you need prompt emergency truck service.
At Foothills Truck & Trailer Repair, we understand that time is of essence for any business to thrive. Therefore, you can rely on us for delivering highly reliable emergency roadside assistance anywhere in the Bellevue, WA area. We specialize in roadside repairs so you are back on road in no time. Reach us for emergency roadside assistance in the Bellevue area as we offer:
Quick turnaround time
Unparalleled workmanship
Professional and reliable customer service
Accurate and durable repair solutions
Bellevue Emergency Roadside Assistance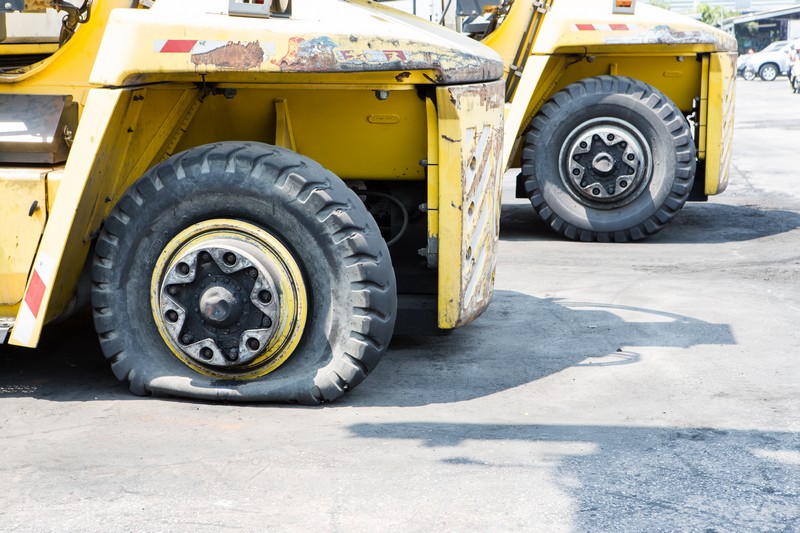 Don't let your business operations slow down when your truck faces problems on the road. Call our reliable emergency truck service to resolve your truck problems quickly and efficiently. Some of the major reasons we are called for emergency roadside assistance include:
Breakdown due to mechanical failure
Jumpstarts
Flat tires
Fuel delivery
Do not stress about the truck problems on the road. Our professional help is only a phone call away. Call us for emergency roadside assistance in Bellevue for quick, affordable, and effective solutions. Our priority is to get you back on the road safely in no time so your work is not hindered. Rely on our experience and skilled workforce for any small or big roadside repairs and expert assistance.
Bellevue Roadside Repairs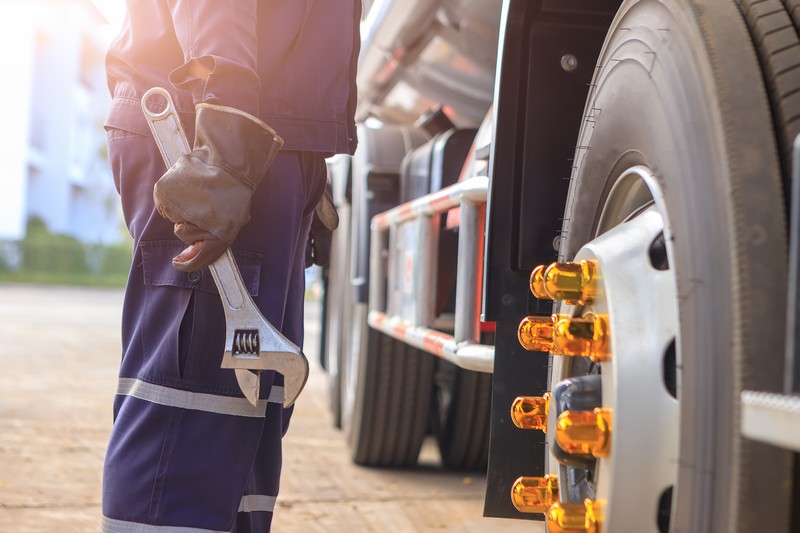 You cannot stop your commercial fleet from having breakdowns on the road even after proper maintenance. However, reducing vehicle downtime is possible if you have our professionals on call for quality roadside repairs. Our mobile repair service comes in handy when your vehicle is stranded on the roadside.
Simply call us for roadside repairs in the Bellevue region and we will send over technicians who are:
Highly experienced and skilled
Well versed with advanced tools
Equipped with inventory of replacement parts
Trained for efficiency
Contact us for roadside repairs and leave all your problems in the expert hands of our technicians. Our crew is ready at all times to provide quality repair services as you need them.
Need roadside repairs? Call Foothills Truck & Trailer Repair at (253) 245-3977 for reliable emergency roadside assistance in Bellevue.