Bellevue Trailer Repair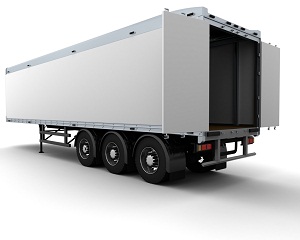 Trailers are a highly important component in the business of transporting goods. Tons of goods and livestock are transported on daily basis all across the country. To ensure that all these business operations run smoothly, it is essential that your trailers are always on the road working in the best condition.
Unfortunately, trailers do breakdown from time to time, and it is best advised to use professional help to get them back on the road. Foothills Truck and Trailer offers efficient mobile trailer repair services so you can have your trailer up and running again. When you want a quick mobile trailer repair service around Bellevue, WA, give us a call.
You can count on us for a repair job because we:
Have years of experience
Use quality tools
Provide affordable prices
Call us to learn more about our services for mobile trailer repair in the Bellevue area.
Bellevue Mobile Trailer Repair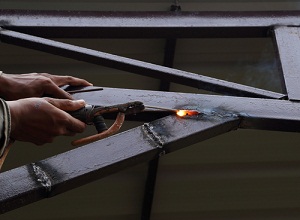 When you are hauling huge loads of cargo in your trailer, you need everything to go smoothly. The smallest problem can get your truck off-road and we know that you need help when that happens, you can count on us.
We offer efficient mobile trailer repair service in and around the Bellevue area. Call us for a repair job on your truck or trailer and we will come equipped with:
All the right equipment
Extensive knowledge
Finest quality materials
Do not let minor problems keep you off the road for long. Call us and we will give you a prompt solution so you can get back on the road quickly.
Bellevue Semi Trailer Repair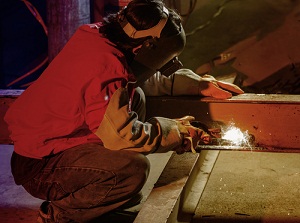 When you are looking for professional semi trailer repair service, we are the name you can trust. Our services are transparent and highly efficient. Anytime you call us for a semi trailer repair or maintenance job, we send over technicians who are experienced, diligent, skilled, and highly trained.
Our services are not just limited to semi trailer repair in the Bellevue area. We also offer our quick and seamless services for:
Trailers
Tractor trailers
Utility trailers
Get your trailers back on the road with the help of our reliable repair services. Get in touch with our experts for efficient semi trailer repair services today.
Need tractor, or semi trailer repair service? Call Foothills Truck and Trailer at (253) 245-3977 for the best mobile trailer repair service in the Bellevue area.