Enumclaw Mobile Truck Repair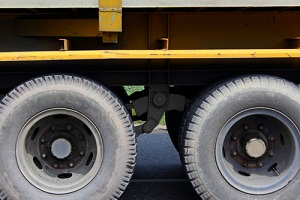 Heavy duty truck drivers have a diversified life. They are constantly on the road, in many different places and towns. One of the things they dread the most is a problem with their truck. When that happens, and it will happen, having a mobile truck repair service they can call on is a bonus.
Foothills Truck and Trailer is a professional mobile truck repair service serving the Enumclaw, WA. area that can be called on when there are problems with your truck. A mobile truck repair company like us saves you time and money.
You do not have to tow your truck to the truck repair shop. When you need our mobile truck repair services, give us a call. Our experts will come quickly to your location.
With our mobile truck repair facility, your heavy-duty vehicle will be fixed:
Efficiently
Quickly
Reliably
Properly
Enumclaw Truck Repair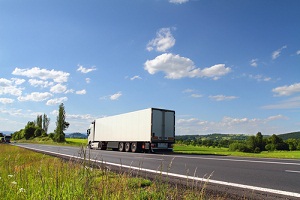 With our truck repair services for Enumclaw commercial truck drivers, we alleviate the stress generated by the unexpected breakdown of your heavy-duty vehicle.
We offer you fast truck repair service so that your schedule is not hampered any more than possible. Our truck repair service is highly efficient and affordable.
For any kind of commercial truck repair need, we have:
Well-stocked mobile truck repair vehicle
State-of-the-art truck repair tools
Highly skilled and certified technicians
Our onsite truck repair technicians are trained to do class 7 and class 8 commercial truck repair job for Enumclaw truck drivers. In order to ensure the highest levels of precision for commercial truck repair, our technicians are continually trained regarding new methods of repair.
Enumclaw Commercial Truck Repair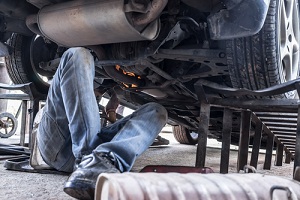 We are among the best commercial truck repair shops in the Enumclaw area. Our commercial truck repair company promises to provide you immediate assistance so that your vehicle does not remain stagnant on the road.
Calls that come to us for commercial truck repair are treated as urgent. Our mobile truck repair technicians will arrive and carry out the repair work professionally.
Our services include:
Transmission repair
Radiator repair and brake repair
Welding work
Steering and suspension repair
Foothills Truck and Trailer should be on your speed dial. Call them when you need commercial truck repair at any time. Call our mobile truck repair team in the Enumclaw area at (253) 245-3977.