Enumclaw Semi Truck Repair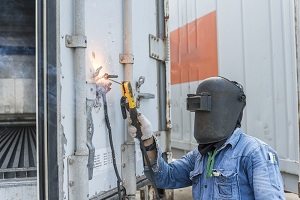 When you are out on work to deliver essential goods, the last thing that you want is your semi truck breaking down. However, there is no assurance that things will go as planned every time. If your semi truck breaks down when you are least expecting it, you will need emergency repair services.
Get in touch with Foothills Truck & Trailer Repair for efficient and timely mobile semi truck repair services in Enumclaw, WA. As an established and reputable company, we offer the best services with respect to semi truck repairs. Call us for mobile semi truck repair services in Enumclaw pertaining to:
Welding
Transmission
Suspension
We have qualified and skilled technicians that are thorough with all aspects of truck repair. Moreover, they know how to get the semi truck back on the road on time to complete the journey.
Enumclaw Mobile Semi Truck Repair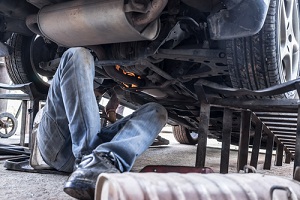 When a semi truck breaks down for whatever reason, it is not possible it to transport it to any workshop. You need to either tow it to the workshop or get mobile repair services, the latter being more favorable. As a regular truck operator, you need to be in touch with a company that offers mobile semi truck repairs.
Rely on us when you require mobile semi truck repair near Enumclaw. We have successfully catered to similar requirements in the past and have enabled timely delivery of goods by putting the trucks back on the road quickly. Call us for our semi truck repairs with the assurance that the:
Work will be done in a timely manner
Best quality materials will be used
Service will be reasonably priced
Our mobile repair trucks are fully equipped with all types of tools and equipment. We are well stocked with parts and accessories of semi trucks of all makes and models.
Enumclaw Semi Truck Repairs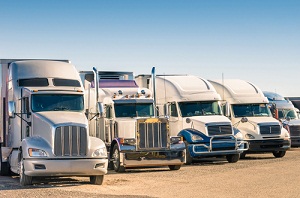 Timely conducted semi truck repairs can save the day and you will be able to reach the destination, maybe a little late. Instead of calling in a tow company to take the truck to the shop, it is better to get mobile repair services.
Count on us when you require semi truck repairs in Enumclaw. We are the number one company offering these services and have garnered respect and support of clients because of our:
Professionalism
Competitive pricing
Correct diagnosis of problem
Quick diagnosis and performing of solution at the site are the main reasons that our clients call us for repeat services.
Call Foothills Truck & Trailer Repair at (253) 245-3977 whenever you require mobile semi truck repair in Enumclaw.