Fife Mobile Welding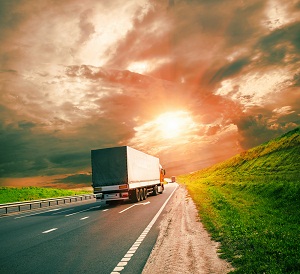 Get in touch with Foothills Truck and Trailer if you need superior welding services in Fife, WA but are unable to visit a welding shop. We send over a mobile welder to get your welding job done right where you are.
Our mobile welding services offer Fife residents a wonderful solution in situations where the welding is required for equipment that is too cumbersome to be moved, or when they are in great rush and cannot spare the time to tow the vehicle/equipment to a shop.
We can handle personal, commercial and industrial projects of all sizes in Fife.
Our technicians can reach the customers within a short time wherever they want mobile welding services in Fife, be it:
In home
At a industrial facility
Anywhere the commercial truck has stalled
Fife Mobile Welder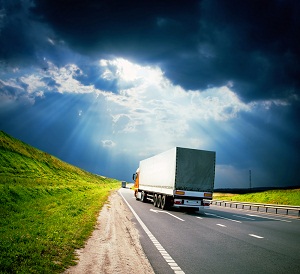 By coming to the customer, our mobile welder saves Fife residents of a lot of inconvenience.
The services of our mobile welder also help them:
Save on towing expenses
Get the job started and, consequently, completed in the shortest time possible
Have their welding needs met with minimum hassles
The people of Fife would be reassured to know that all these benefits come to them without compromising on the quality of the welding. We dispatch a trained and experienced mobile welder to serve our Fife customers. Our mobile welder can be trusted to provide lasting solutions and carry out welding work that is as good as any done at a facility.
No matter how simple or intricate the job our mobile welder handles in Fife, it is completed diligently to meet the highest levels of precision.
Fife Mobile Welding Services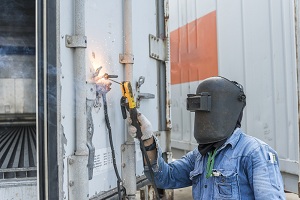 Hiring our mobile welding services in Fife is an assurance of a flawless job and a pleasant experience throughout. We take pride in our stellar reputation across the community and strive to grow it by following high quality standards in both technical and human aspects of our mobile welding services.
We ensure:
Quality workmanship in every job done in Fife
Superior customer service every step of the way
We never hesitate to go the extra mile for delivering mobile welding services that satisfy our Fife customers thoroughly, and make them happy that they chose us as their mobile welder.
Need fast, efficient, reliable and cost-effective mobile welding services in Fife? Call Foothills Truck and Trailer at (253) 245-3977.