Fife Welding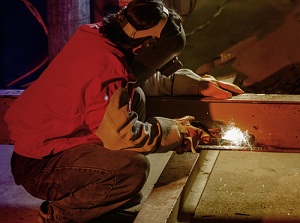 Foothills Truck and Trailer offers a variety of welding services to Fife, WA residents. We specialize in completing projects at hand in an efficient and cost-effective manner. Our experienced team comes fully equipped with the necessary tools and equipment to deliver the highest quality services to Fife customers.
Regardless of the size of the project, our team understands the importance of completing the work on time and within budget.
We provide only top-notch products and services to automotive and commercial clients in Fife. Our ongoing team-effort, excellent services, and repeat customers are solid proof that each and every project we complete ensures complete customer satisfaction.
We offer welding services in Fife for:
Trucks
Trailers
Heavy Equipment
Fife Welder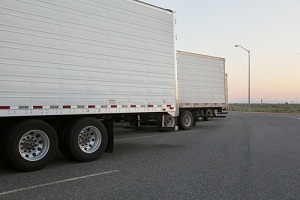 One thing that separates us from the rest is that our mobile welder in Fife comes to you. Our welder in Fife provides mobile services to our customers who cannot bring their equipment to our shop.
From heavy equipment to customer parts fabrication, there is not a single project that we cannot do. You just have to name it, and we will do it.
Our mobile welder in Fife ensures you are not stranded on the roadside. Our welder in Fife will arrive quickly at your location providing expert solutions to your needs.
Our mobile welder offers a wide range of benefits to our customers, such as:
Our welder comes to you
We offer customized solutions
Our craftsmanship is unparalleled
Fife Welding Services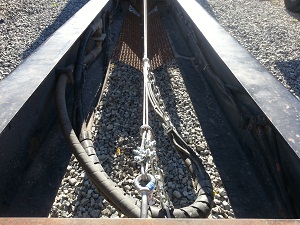 Our team is not only trained to provide great welding services in Fife, they are also trained to provide excellent customer service. We listen to our customers unique needs so we can best address them and help them achieve their goals.
In order to maintain our position as the leader in providing welding services to Fife residents, our technicians are always staying abreast with the latest technology and developments in the industry.
Combining state-of-the-art equipment with this industry knowledge, we are able to provide services that customers can count on.
Customers choose us because:
Safety is our #1 priority
We handle all project sizes
Customer Satisfaction is guaranteed
We employ the latest equipment and methods
For more information about our reliable welding services in Fife, feel free to contact Foothills Truck and Trailer at (253) 245-3977. We look forward to serving your needs.