Renton Mobile Welding
Do you require exceptional mobile welding services in Renton, WA? For the most outstanding mobile welding services in the region of Renton, contact Foothills Truck & Trailer Repair.
Is that metal equipment to heavy and hard to load onto a vehicle to be taken for welding to a shop? Have you been stranded in the middle of nowhere and need a good welding service to rescue you from your ordeal? No matter what the case is, you can end all your problems by choosing our service in the Renton area.
We can guarantee that you will not regret choosing our service, as our experts are highly trained professionals.
We also provide other mobile repair services like:
Truck
Trailer
Heavy equipment
Auto
Renton Mobile Welder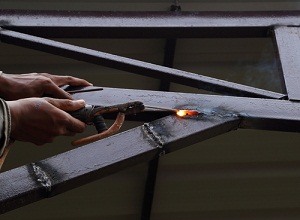 If what you are looking for is a state of the art mobile welder in the Renton area, we are the service you want! The mobile welders of our company who serve Renton have years of experience and are very well trained.
No matter what time of the day it is, our mobile welder in the Renton region will make sure to provide a very quick response to your call. If our welding professional is handling your problem, it is as good as solved! In order to ensure the contentment and satisfaction of the clients, our mobile welder serving Renton strives hard for perfection.
The experts of our company in the Renton area:
Have extensive knowledge
Are very courteous
Never leave any mess
We dispatch our welder to the customer's house as soon as we get a call. If you choose us, you are assured to get very diligent and punctual welders.
Renton Mobile Welding Services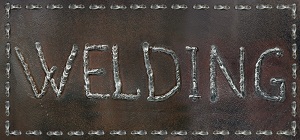 Our aim is to provide mobile welding services to Renton residents that are as diverse as possible. If you choose our mobile welding services for your Renton homes, you get a service that is:
First rate
Cost effective
Accurate
Efficient
Our workers serving Renton are equipped with the latest and the most modern tools and equipment in order to resolve your problem as quickly as possible. We understand how busy your day is, which is why we schedule repairs according to your convenience.
Call (253) 245-3977 to employ our mobile welding services. Foothills Truck & Trailer Repair provides exceptional mobile welders to Renton residents.