Renton Welding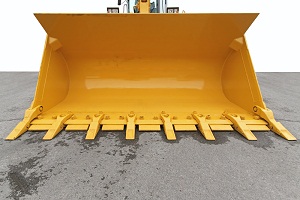 If you need welding services in Renton, WA, make Foothills Truck and Trailer your first call. We have the skills, reliable customer care staff, and quality welding services in Renton that you are looking for.
Automotive and commercial customers trust us for our high quality reasonable services in Renton.
We are a customer oriented, diversified company. We are dedicated to achieving complete client satisfaction.
We also offer mobile services in Renton, and our friendly and qualified team is ready to assist you by offering:
Fair prices- we offer welding services in Renton at an affordable price
High quality- we use only the best equipment available
Renton Welder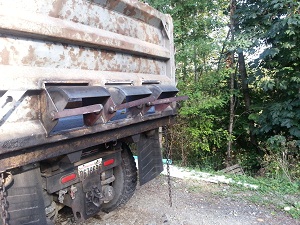 We offer fast and friendly service for all of your automotive and commercial needs. Our welder in Renton specializes in mobile repairs and custom fabrication. Our strategy is simple-we employ some of the most skilled and experienced welders and fabricators in this industry.
We stock different kinds of metal products to ensure successful completion of your custom fabrication project in Renton. Trust our welders to meet your needs in a timely and efficient manner.
Our mobile welder in Renton:
Comes to you
Performs fleet service and repairs
Has an extensive experience
Renton Welding Services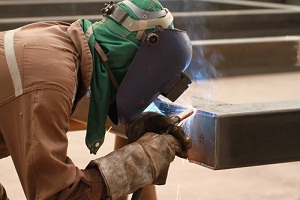 We take pride in working closely with every client to ensure that the finished project meets their exact specifications and industry requirements. Because we offer mobile services in Renton, you do not have to worry about trying to get your truck or equipment to our workshop. We will come right to where you are, saving you time, money and hassles.
Our welder in Renton constantly undergoes training, and stays abreast of the latest technology and methods in our industry. When our clients choose our welding services in Renton, they can rest easy knowing that their project is in safe and professional hands.
Our excellent reputation and an extensive list of satisfied customers are proof of our honesty and integrity, superior craftsmanship, attention to detail, and clear communication.
Our features:
No job is too big or too small for us
Your satisfaction is our number one priority
We complete the job right, the first time
Contact Foothills Truck and Trailer at (253) 245-3977 to find out more about our welding services in Renton. We look forward to speaking with you and knowing your project requirements.