Sumner Mobile Welding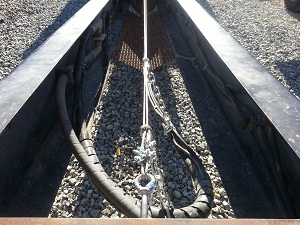 If you are looking for quality mobile welding services in Sumner, WA, Foothills Truck and Trailer is the expert to call. We offer services of capable and reliable mobile welding to meet all sorts of welding needs. Sometimes, you need a welder but cannot move your project.
This is why we started our mobile welding service. Our mobile welder can handle any personal, commercial or industrial welding project, including:
Modification or repair of heavy industrial equipment
Truck and trailer repair
Residential metal fabrication projects
No matter why or where you need welding services in Sumner, just give our mobile welder a call. You can count on us for precision work and complete satisfaction.
Sumner Mobile Welder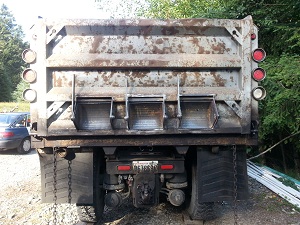 Our experienced mobile welder saves Sumner residents time as well as money. There is no need to bother getting the vehicle or equipment towed, as we come on location to provide the necessary welding services. For equipment that is simply impossible to tow, the services of our mobile welder in Sumner offer the perfect solution.
We maintain top-of-the-line portable welding equipment to help our welders do the best job possible. You can trust us to get your equipment back in operation without costly downtime. We do not believe in temporary fixes and ensure lasting solutions on all jobs that our mobile welder does in Sumner. Our experts work with keen attention to detail and go all out to deliver on-site welding services in Sumner that:
Meet the highest specifications
Surpass the established industry standards
Exceed all customer expectations
Sumner Mobile Welding Services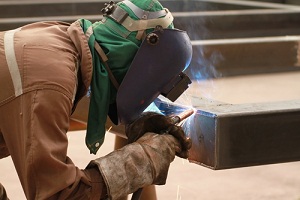 The ultimate goal of our mobile welding services in Sumner is to serve customers in the most professional way and give them a pleasant service experience. You, as the customer, are our top priority.
Our mobile welder stops at nothing to make sure that you are more than satisfied with the service you receive. You will never regret choosing us over the other providers of mobile welding services in Sumner. With us, you are assured of on-location welding services in Sumner that are marked by:
Timeliness
Excellence in craftsmanship
Customer-friendly approach
Affordability
After you experience our services once, you will think only of us whenever you need mobile welding services in Sumner.
Call Foothills Truck and Trailer at (253) 245-3977 to know more about the mobile welding services we provide in the Sumner area.