Sumner Welding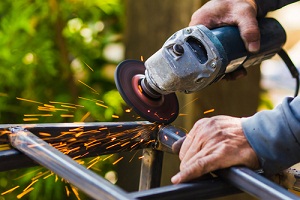 Foothills Truck and Trailer offers quality, professional welding in Sumner, WA to both automotive and commercial clients. No job is too big or too small for us. We provide precise and solid welds for your trailers, trucks, and more at a price you can afford.
Serving automotive, commercial, and industrial clients, our priority is to ensure customer satisfaction. We highly value your return business. Known for our superior reputation in this industry, our welders provide personalized and reliable welding in Sumner. We are committed to:
Doing the job right the first time, every time
Providing quality on site welding services in Sumner
Ensuring your safety as well as our own
Sumner Welder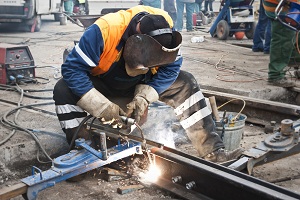 Our professional welders in Sumner provide both welding services and fabrication. Our clients can count on our welders in Sumner for prompt and efficient on-site services. Our fully equipped mobile welding service is geared to meet your weld repair and fabrication needs for things that are difficult to move or transport.
Do you have a design or concept in mind? Our welders in Sumner can execute the metal work to your exact specifications. As your skilled and experienced welders in Sumner, we invite you to get in touch with us to today. Some of the benefits of choosing our welding service include:
Experienced and skilled welders
Ability to offer complex welding services
Extensive background in automotive and commercial welding
Sumner Welding Services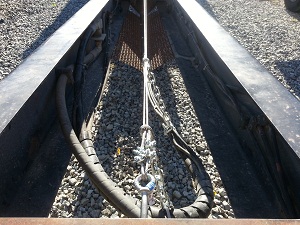 With our welding services in Sumner, we are able to repair any type of trailer or truck. Whether you have a medium or a heavy duty truck, you can expect top-notch work from our welding services in Sumner. Our professional welders offer:
Customized solutions
Affordable rates
Prompt and reliable service
When you are looking for welding services in Sumner, get in touch with us today. Our welders will treat your trailer, truck or equipment as if it were their own, making our services your best choice.
Our welders can perform all necessary welding services in Sumner, both major or minor. Do not let a broken part on your truck or equipment stop you from completing a job on time. Our welders will complete the work quickly to get you up and running in no time.
For professional welding services in Sumner, contact Foothills Truck and Trailer at today at (253) 245-3977. Our skilled and experienced welder is looking forward to serve you.