Emergency Truck Repairs Auburn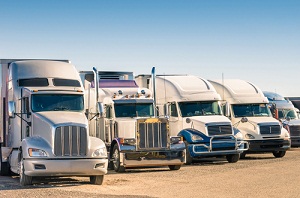 Truck problems do not always occur at a convenient time or location. That is why we provide emergency truck repairs. We understand that you rely on your truck every day, and that you cannot afford any downtime. For this reason, we provide our customers with fast, reliable emergency truck repairs.
At Foothills Truck and Trailer, we are fully equipped to handle emergency truck repairs in the Auburn, WA area. We can meet all kinds of emergency truck service and repair needs in Auburn and its surrounding areas.
Our technicians are trained and up to date with the latest technology to ensure we perform emergency truck repairs right, the first time. We are dedicated to getting you back on the road as quickly as possible.
Our comprehensive emergency truck repairs include:
Transmission repair
Welding work
Radiator repair
Suspension & steering repair
Brake repair
Emergency Truck Service Auburn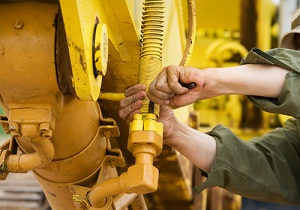 When you need emergency truck service in Auburn or its nearby areas, count on us for a quick service performed to your complete satisfaction. We have many years of experience handling the emergency truck service needs of our clients.
Our knowledge experience combined with our state-of-the-art tools and technology ensure the emergency truck service needs of our clients are met quickly and reliably.
If you need an emergency truck service, and you need it fast, contact us. We will arrive on-site as soon as possible. By trusting us for your emergency truck service needs, you can expect:
Swift response
Friendly, courteous technicians
Dependable workmanship
Emergency Roadside Repairs Auburn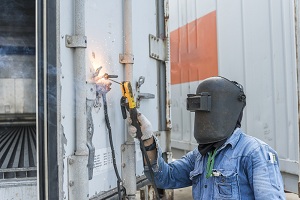 There is no need to call a tow truck when your commercial truck breaks down in the middle of the road. We are your number one source for emergency roadside repairs. We provide emergency roadside repairs to the entire Auburn area.
We specialize in class 7 and class 8 commercial truck repairs, so there is nothing to worry about when you need emergency roadside repairs.
Do not let truck breakdowns cause you stress and inconvenience. Get back on the road quickly with our emergency roadside repairs. We will arrive in fully stocked service vans to ensure we fix the problem right on the spot. No job is too big or too small for us.
We offer:
Great customer service
Quality at competitive pricing
Complete peace of mind
For any further information about our emergency roadside repairs for trucks in Auburn and its nearby areas, please call Foothills Truck and Trailer at (253) 245-3977.