Auburn Mobile Welding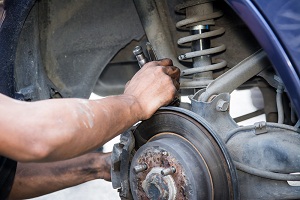 Have you been looking for reputable mobile welding services in Auburn, WA? Foothills Truck & Trailer Repair have been providing first class mobile welding services to the residents of Auburn.
Is your vehicle stuck on the side of the road and you have nowhere to go? Are you looking for a service in the Auburn region to weld very heavy equipment that simply cannot be moved? You do not need to worry, because our amazing service for Auburn residents will be there to help you out.
No matter where you are stuck, our service will come to rescue you.
You can trust us to do the task to perfection. Our experts of welding serving Auburn have been trained well to perform services that impress our customers.
Our workers can provide welding for:
Commercial trucks
Repair and fabrication at home
Repair of industrial equipment
Auburn Mobile Welder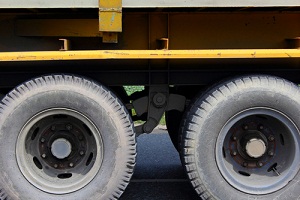 For top class services of welding, contact our mobile welder serving the residents of Auburn. Our mobile welder serving Auburn is a highly skilled technician and has experience that is second to none in the area.
The mobile welder who serves Auburn has been trained to respond to your call as quickly as possible. Your stress related to welding of any particular object is as good as gone if you choose our service in the Auburn region. Our mobile welder in the Auburn area will go to any extent to make sure you are satisfied.
Our service helps you save:
Our welder will come to your house as soon as possible to resolve all your problems. No matter how big or small the task is, he will complete it with full conviction.
Auburn Mobile Welding Services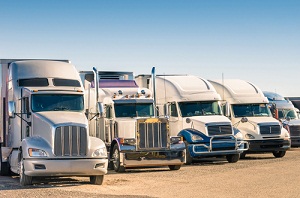 We try hard to include in our mobile welding services for the Auburn region everything a customer could need. Our experts never fail to deliver mobile welding services to Auburn residents that are:
Fine quality
Economical
Punctual
Problem free
Our quick respond time is proof of the fact that we understand that both your time and money are very important. Our aim is to make sure that our service gives you your money's worth. The friendly and cordial attitude of our workers shows that we appreciate the fact that you choose us to serve you.
Foothills Truck & Trailer Repair provides elite mobile welding services to Auburn residents. Call (253) 245-3977 to talk to our expert mobile welder.