Auburn Welding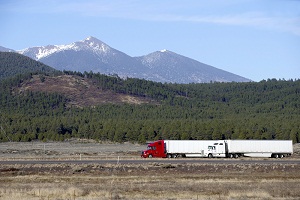 Do you require top class welding services for your bulky or pricey vehicle in Auburn, WA? Foothills Truck & Trailer Repair provides A-one welding services to the residents of Auburn.
If you are traveling on a lonely road and you car breaks down, don't worry, our exceptional and well trained experts of welding serving Auburn will be there for you. The heaviest of equipment can be taken care of by the outstanding services of our welder in the Auburn region.
You will not regret employing our company for making repairs. The welding services we offer to Auburn residents make their life a lot easier. The welder employed by us has the ability to perform all kinds of tasks.
The services of our welder are available for tasks like:
Projects related to home improvement
Repair of industrial trucks
Mechanical machinery
Auburn Welder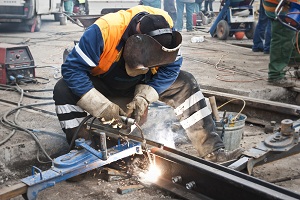 If you require top of the line services, our welder serving Auburn residents is just the guy for you! The response of our welder to any call from Auburn residents is very rapid, but more importantly, the service he provides is very efficient and effective.
With years of experience, our welder has served the residents of Auburn for many years now. Each and every welder in our company who serves Auburn has been employed because of his experience and expertise in this field.
The main aim of our welder serving Auburn is to provide you top notch services so that you are satisfied.
The goal of every welder in our welding company is to:
Prevent the customer from having to hire a tow service
Render a quick response with the aim to provide durable solutions
Help you conserve time and money by coming to your property
Auburn Welding Services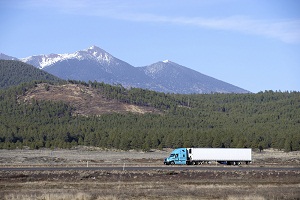 The goal of our welding services for the Auburn region is to provide excellent services and exceed all expectations that our customers have.
The service of our company for Auburn residents is:
Reliable
Low-cost
Impeccable
Our experts of welding services for Auburn vehicles understand the importance of your effort as well as time. Therefore, they make sure to resolve all your issues as soon as possible. The welder of our company is a competent professional and charge rates that are very reasonable.
Foothills Truck & Trailer Repair provide elite welding services to Auburn residents. Call (253) 245-3977 right now to talk to our expert welder.