Lakewood Mobile Truck Repair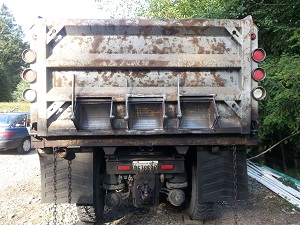 On the look-out for experienced professionals offering reliable mobile truck repair services in Lakewood, WA? Get in touch with Foothills Truck and Trailer. We are proven pros at repairing all sorts of problems with heavy duty trucks, doing so on location wherever the vehicles break down.
Businesses cannot afford to keep their trucks off the road for long. We understand this and make sure that our services for mobile truck repair in Lakewood are nothing but exceptional. For our Lakewood area customers, we provide:
Immediate response
Fast work
Lasting solutions
No unnecessary repairs or charges
We put all of our effort into making sure our mobile truck repair in Lakewood is done with the minimum truck downtime and fewest hassles to the customer. We send skilled technicians along with well-equipped service vans so that all the repairs are completed speedily and thoroughly.
Lakewood Truck Repair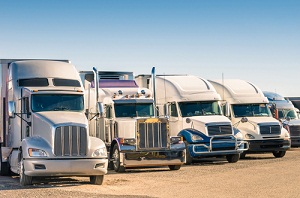 We at Foothills Truck and Trailer take pride in being one of the most trusted sources for commercial truck repair in the Lakewood community. The secret to this is our unmatched expertise at repairing class 7 and class 8 trucks, as well as our ability to keep every customer happy and satisfied.
When you call us for commercial truck repair in Lakewood, look forward to receiving services that offer nothing short of the best in:
Workmanship and precision
Pricing
Customer service
No matter how complex the problem with your class 7 or class 8 truck, we quickly and effectively resolve the issue. Our mechanics are all-around professionals. Our mobile truck repair services in Lakewood come at reasonably-priced hourly rates and we only charge for our one way trips.
Lakewood Commercial Truck Repair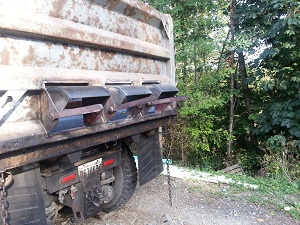 Foothills Truck and Trailer offers comprehensive on-site services for commercial truck repair in Lakewood. Our technicians do not just come to you to get your truck running, but they come fully prepared to carry out any minor or major lasting repair work. To make sure that we are able to meet all possible commercial truck repair needs of our Lakewood customers, we send our mobile repair team properly equipped with service vehicles stocked with:
Cutting-edge automotive repair tools
Portable welding equipment
Huge stock of replacement parts and accessories
Our commercial truck repair services get Lakewood businesses running again, and we provide them with lasting solutions to their automotive troubles.
Look no further than Foothills Truck and Trailer when you need quality mobile truck repair services at a fair price in Lakewood. Call (253) 245-3977.