Lakewood Welding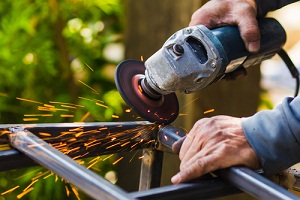 At Foothills Truck and Trailer, we offer professional welding services in Lakewood, WA to privately owned or commercial customers. Our skilled and highly trained welders have years of experience, and have performed welding in Lakewood for many automotive and commercial clients. Our welders cater to the following welding needs:
Industrial equipment repairs
Commercial truck repairs
Contact our welders today to receive an estimate for your automotive or commercial welding project in Lakewood. Our welders are fully licensed and insured, and offer a superior level of welding services to our customers.
Lakewood Welder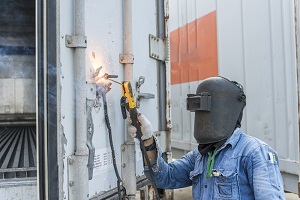 When performing welding services, our welders in Lakewood adhere to the highest standards of craftsmanship. Our clients have appreciated our welding services for both our cost-effectiveness and our fast turn-around time.
We have efficiently and quickly repaired equipment that is essential to their day-to-day operations, so let our welders in Lakewood get you up and running within no time. If you need custom parts manufactured for your business, we can take care of that too.
We design and produce the items you need with accuracy and consistency. By offering our customers a wide range of custom parts, fabrication, and welding services, we continue to be at the forefront of technology, dependability, and service. Our welders in Lakewood can be trusted to:
Diagnose your problems thoroughly
Recommend the best possible solutions
Provide quality services by welders in Lakewood
Lakewood Welding Services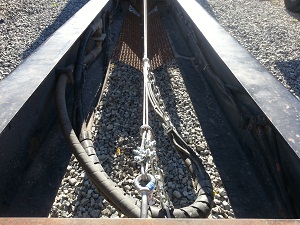 No job is too big or to small for us. Our welders perform welding services in Lakewood with the tools and experience necessary to complete your welding project with speed and accuracy.
Your custom specifications, along with our fabrication and welding skills ensures the finished product meets your unique requirements. We perform all welding services in Lakewood:
At affordable prices
According to your requirements
On time, and within budget
Feel free to call on our skilled staff and quality welding services in Lakewood. And, if you prefer, or cannot make it out to our headquarters, our mobile welders will come directly to your location to perform welding services in Lakewood.
At Foothills Truck and Trailer, customer service is our priority. In order to know more about our welding services in Lakewood, feel free to contact our welder at (253) 245-3977.