Lakewood Mobile Welding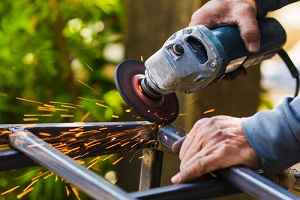 Are you in Lakewood, WA and looking for quality welding services, but can't take your job to a welding shop? The on-site welding services offered by Foothills Truck and Trailer are just what you need! We can send our mobile welder to your location and get the required welding work done there.
Whether your needs for mobile welding services in Lakewood are personal, commercial, or industrial, we have you covered.
We have the skilled technicians and advanced portable equipment necessary to provide seamless mobile welding services in the Lakewood area.
Every mobile welder working with us is focused on doing quality work for our Lakewood customers. Regardless of the size and scope of the on-site welding job, the services of our mobile welder are:
Quick
Efficient
Smooth and hassle-free
Lakewood Mobile Welder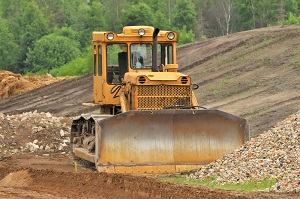 Our experienced mobile welder assures Lakewood residents of services that are in no way less than what they could get at any local welding shop. In fact, our services offer the additional benefits of savings on effort, time, and money.
Since our mobile welder comes to Lakewood customers, their broken vehicle or heavy equipment can be repaired right where it sits. This spares the customer towing expenses and hassles. Our mobile welder travels throughout the Lakewood area to reach the customer and:
Can start the required welding without delay
Gets vehicle/equipment back in running condition quickly
Ensures minimal downtime for vehicle/equipment
Quickly restores peace of mind for the Lakewood customer
Lakewood Mobile Welding Services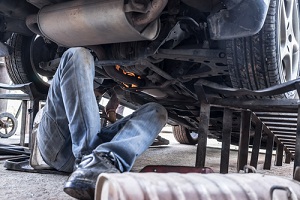 When your personal life or business is hampered with a broken vehicle or piece of equipment, you certainly don't want unprofessional welding services to add to your problems. That is why you should choose us when you need mobile welding services in Lakewood.
Our mobile welder works with an honest commitment to taking all the stress out of your welding needs. We make every effort to provide you with the finest mobile welding services available in Lakewood. We are confident that we will leave you fully satisfied with our:
Fast response and speedy work
Impeccable workmanship
Fair and competitive pricing
Friendly and helpful customer service
Being a considerate, customer-friendly business, we only charge one way for a trip made by our welder to provide mobile welding services in Lakewood.
Make Foothills Truck and Trailer your first choice for mobile welding services in Lakewood. Call (253) 245-3977 to hire our expert technicians for on-site welding.