Bonney Lake Mobile Welding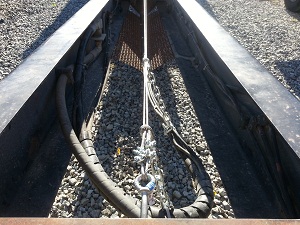 Foothills Truck and Trailer offers mobile welding services to Bonney Lake, WA residents. Our fully equipped service caters to residential, commercial and industrial sectors in Bonney Lake, delivering the highest quality solutions.
We stand behind our work and pride ourselves on offering mobile welding services in Bonney Lake at a reasonable price.
We work together with our customers to deliver great results on time. We focus on providing:
Superior workmanship
Cost effective solutions
Fast service
Customer satisfaction
We understand the challenges faced in the commercial and industrial sectors, and we strive to help you find the right solution for Bonney Lake needs and budgets. Our mobile welding specialists serving Bonney Lake are fully trained and certified professionals. No job is too big or too small for us.
Bonney Lake Mobile Welder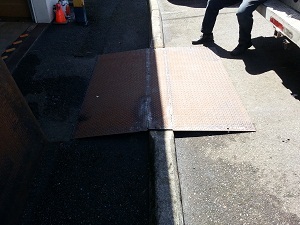 Our mobile welder in Bonney Lake has experience in working under extreme conditions, and has been successful at accomplishing the project at hand, and earning high praise from the customer. Our mobile welder is Bonney Lake has a goal to minimize the by offering expert services.
Our mobile welder in Bonney Lake has been able to provide solutions to a variety client base, such as:
Trucks
Semi-trailer Truck
Industrial Equipment
Our mobile welder business will continue to thrive in this industry, and we ensure you will be satisfied with the quality of our work. Confidence in our business and customer peace of mind is important to our mobile welder in Bonney Lake, therefore we give close attention to detail. There is nothing you have to worry about.
Bonney Lake Mobile Welding Services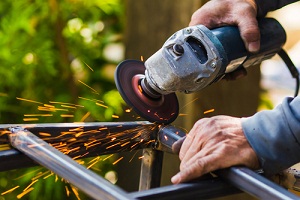 Our mobile welding services for Bonney Lake residents combine all the elements that traditional welding has to offer right at your doorstep. We understand that our customers are busy, and unlike other mobile services, our mobile welding services in Bonney Lake meet our customers need for prompt and efficient solutions.
We have extensive experience in offering fabrication and welding solutions to our customers. Our technicians arrive fully equipped to cater to a wide variety of service requests and industries.
We offer:
Service at your doorstep
Tailored solutions to meet your needs
A job done immediately
Custom fabrication work on-site
Feel free to contact Foothills Truck and Trailer at (253) 245-3977 for prompt and reliable mobile welding services in Bonney Lake. We look forward to serving your needs.