Bonney Lake Roadside Assistance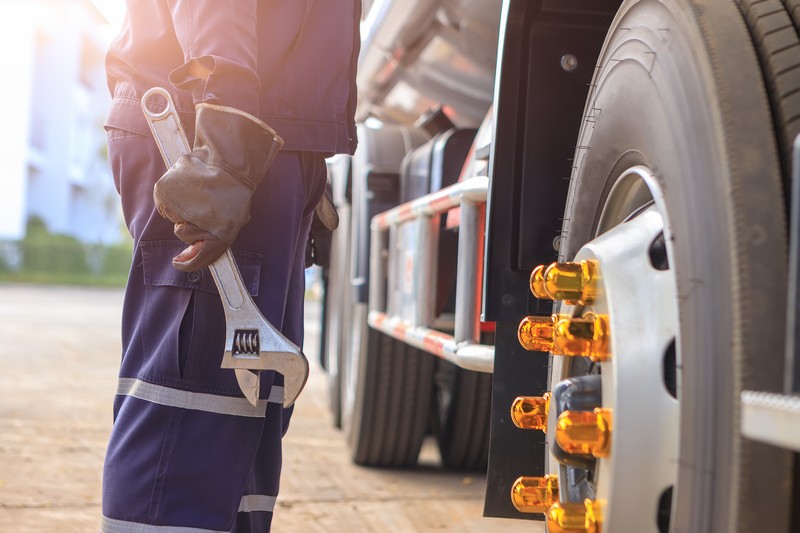 Foothills Truck and Trailer is dedicated getting its customers' trucks back into operation as quickly and affordably as possible. That is why we provide emergency roadside assistance to truck owners in Bonney Lake, WA and the surrounding areas.
Call us if your truck:
Is broken down
Has a flat tire
Ran out of gas
We will provide you with fast emergency roadside assistance in Bonney Lake and its nearby communities. With many years of experience helping truck owners with their emergency roadside assistance needs, you can rely on our trained and knowledgeable technicians to provide you with a fantastic service.
Bonney Lake Emergency Roadside Assistance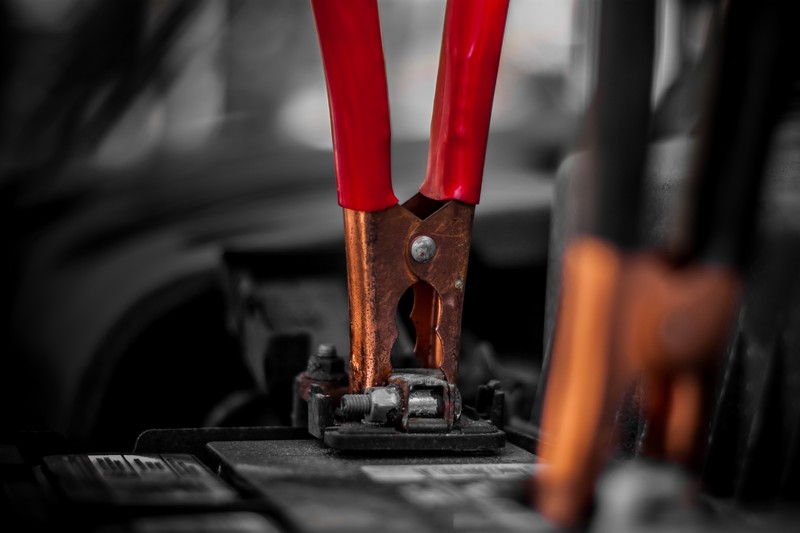 Has your truck broken down in the middle of nowhere? Do not worry. We are here to provide you with an emergency roadside assistance in the Bonney Lake area. You can utilize our emergency roadside assistance service for a wide range of problems that your truck may face on the road.
If you ever find yourself in an unfortunate situation where your truck has broken down, just pick up the phone and give us a call. We will quickly dispatch our technicians to reach you and get you back on the road in no time.
Below are some of the benefits of choosing us for your emergency roadside assistance needs:
We treat your truck like our own
No service call is too big or too small
Complete client satisfaction is our priority
Bonney Lake Roadside Repairs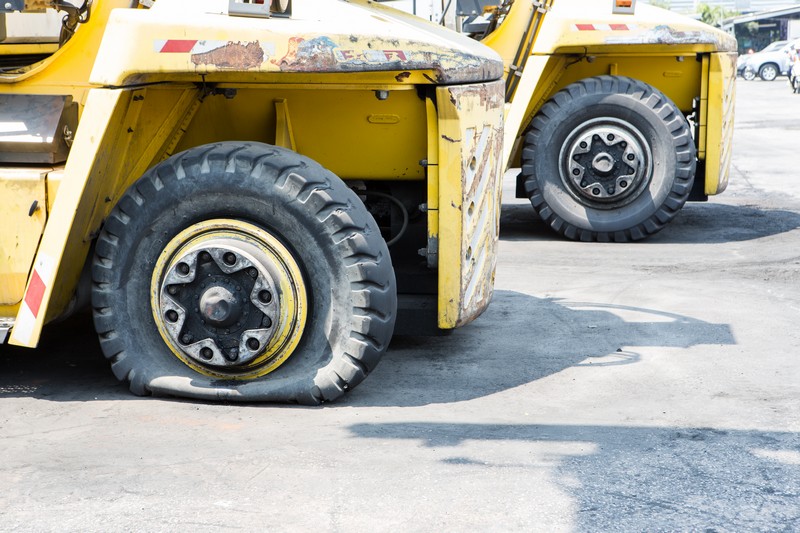 Trucks break down at some point, and it usually happens in the middle of nowhere. When your truck has broken down, call us for fast, reliable roadside repairs in the Bonney Lake area. For years we have provided roadside repairs for trucks of various brands, makes, and models.
We pride ourselves on providing our clients with an invaluable peace of mind that they are covered in case they find their truck broken down in the middle of the road. Each one of our service vans is fully stocked with the latest tools and equipment ensuring our clients receive a reliable and hassle-free roadside repair service. We are certain that you will be pleased with the prompt and efficient roadside repairs our team provides.
Our comprehensive roadside repairs include:
Welding work
Transmission repairs
Brake and clutch repairs
Suspension & steering repairs
If you have any questions regarding our emergency roadside repairs for trucks in the Bonney Lake area, please do not hesitate to call Foothills Truck and Trailer at (253) 245-3977.