Bonney Lake Welding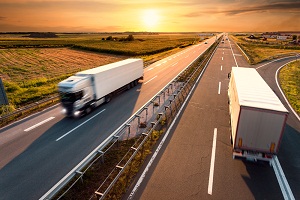 At Foothills Truck and Trailer, we are committed to offering the highest quality welding services to Bonney Lake, WA residents – no matter how big or small the job may be. That is why so many automotive and commercial customers in Bonney Lake choose us.
We offer welding services in Bonney Lake for:
Class 7 and Class 8 Trucks
Semi, Flatbed and Trailers
Heavy Industrial Equipment
Our skilled and experienced team can handle all types of tasks – from simple to complex. We know exactly the kinds of equipment and tools to use for quality services in Bonney Lake. Regardless of the services you are looking for, you can always call us and expect a fast response.
Bonney Lake Welder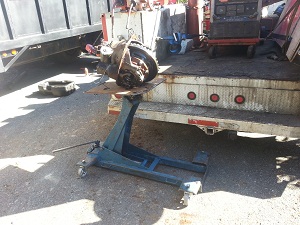 Attention to detail, unparalleled quality, and a complete range of services are likely to be the features you are looking from your welder in Bonney Lake. When you choose us, you choose all of this and more. Our welder in Bonney Lake brings our customers peace of mind along with a guarantee of superior workmanship.
We also offer custom parts fabrication services to turn your ideas into a reality. With a fresh approach to custom parts fabrication, our dedicated welder in Bonney Lake has a passion for this industry second to none.
Our welder in Bonney Lake provides prompt and efficient solutions at an affordable price using:
State-of-the-art equipment
Professional grade parts
Skills and experience
Bonney Lake Welding Services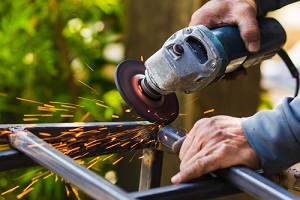 Whether you need our welding services in Bonney Lake for your stranded truck or small metal work, we will be happy to offer our solutions. Regardless of the size of your job, we will ensure the highest standard of quality.
We specialize in getting the job done right the first time. We understand that our business is built on it's reputation and that is why we offer welding services in Bonney Lake giving close attention to detail.
All of our team is fully trained, so you can rest easy knowing that you are in safe hands when you hire us for your next project.
Customers in Bonney Lake choose us because:
We offer customized solutions for your unique needs
Working with our welder is easy and hassle-free
We respect our customers and their property
For more information about our welding services in Bonney Lake, please contact Foothills Truck and Trailer at (253) 245-3977. Our services are simply a phone call away.