Emergency Semi Truck Repair Kent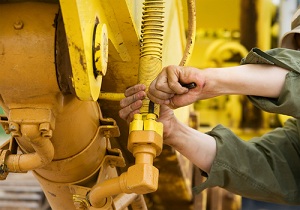 No time is ever convenient to have your semi truck break down. Having the vehicle off the road means losing precious work-hours, revenue and clients' goodwill.
Foothills Truck and Trailer provides emergency semi truck repair services in and around Kent, WA to help companies and private truck owners minimize the downtime of their vehicles. Give us a call whenever your semi develops an issue and we will send out our emergency semi truck repair experts to get it back up & running.
We offer mobile services that save you from towing hassle and expenses. Rest assured, however, that our emergency semi truck repair services do not aim at temporary fixes just to get your vehicle and its driver out of the bind. Rather, we have emergency semi truck repair in Kent delivered by reliable mechanics who come to the job with:
Extensive training and experience
Commitment to do correct, enduring work
Latest truck repair equipment
Top-quality semi truck parts
Emergency Semi Trailer Repair Kent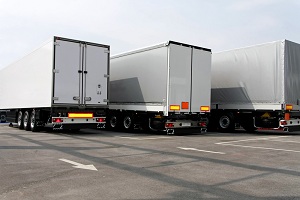 Our technicians also specialize in fixing broken trailers. We offer emergency semi trailer repair services in Kent to resolve all sorts of big and small problems. Whether your trailer is dog-tracking, has lost its braking power or is having engine trouble, call us.
We dispatch our emergency semi trailer repair specialists without any delay. Our technicians come with well-equipped and fully-stocked service vehicle. They immediately get down to your emergency semi trailer repair job and:
Make a thorough inspection to find cause and extent of the problem
Inform you of the situation and the best solution to it
Carry out meticulous repairs after taking your approval
You can rely on our emergency semi trailer repair experts for honest, accurate and cost-effective services.
Semi Truck Fleet Repair Kent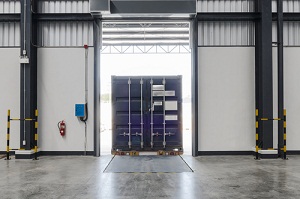 We are also the place to call for semi truck fleet repair services. Are you on the look-out for knowledgeable professionals who can help your company maintain an efficient fleet by taking care of all its emergency semi truck repair needs in Kent with high quality, timely and affordable services?
Get in touch with us. We:
Come to your assistance fast
Charge only one way of the trip
Have competitive hourly rates
With our repair crew just a phone call away, you can breathe easy that your commercial fleet trucks will spend maximum time on the road and minimal by the roadside.
Foothills Truck and Trailer is the name to trust for emergency semi trailer repair and semi-truck repair in Kent. Call (253) 261-9340.