Kent Mobile Welding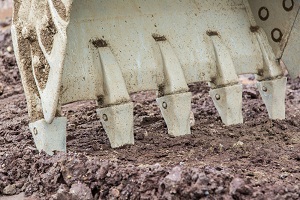 There are times when the people of Kent, WA need to get some welding done, but cannot take the project to a facility. We, at Foothills Truck and Trailer, offer the perfect solution to meet such needs. We offer mobile welding services in the Kent area.
Whether you need the services of a welder for a metal repair/fabrication project at home, have large commercial truck that has broken down in the middle of nowhere in Kent, or a heavy piece of industrial equipment that is impossible to tow, our mobile welder has you covered.
We provide mobile welding services to your Kent location and get your project completed:
In the shortest time possible
With minimal hassles
In a very professional and thorough manner
Kent Mobile Welder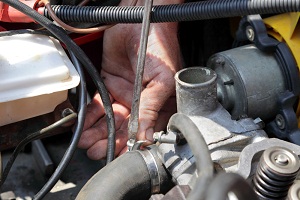 You will agree that the services of our mobile welder in Kent bring an incredible ease to your welding project. Our technician comes to you wherever you are in Kent; so there is no need for you to arrange for towing. This helps you save on money, time and effort.
However, the best thing about hiring our mobile welder for your Kent project is the unmatched excellence of the work done.
We ensure your total satisfaction with our services by sending over a mobile welder who:
Is highly knowledgeable and suitably trained
Has extensive experience in conducting welding work
Brings along cutting-edge portable welding equipment
Our experienced mobile welder is a proven pro and can be trusted for impeccable services. With our mobile welder on your Kent project, you can expect fine welding work that leaves you completely satisfied.
Kent Mobile Welding Services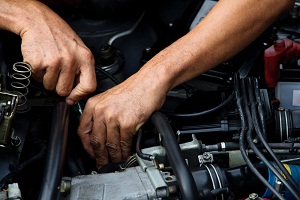 If you are searching for timely, convenient, accurate, and affordable mobile welding services in Kent, look no further than us. We have worked hard to establish an impressive standing in the community.
The on-location welding work done by our mobile welder is at par with what could be done in any shop. The excellence of our services go beyond workmanship. We are equally committed to ensuring a wonderful overall experience for all those who hire our mobile welding services in the Kent area.
We value your business, and it shows in our mobile welding services for you in Kent.
We:
Reach the job-site without delay
Complete work without damaging your property
Charge affordable prices, one way of the trip
Call Foothills Truck and Trailer at (253) 245-3977 for mobile welding services in Kent.