Mobile Mechanic Kent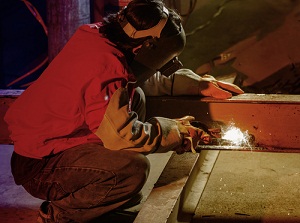 Has your truck broken down? Need a mobile mechanic in Kent, WA? Foothills Truck and Trailer has got you covered. Our mobile mechanic comes fully equipped with the latest tools, technology and parts, making our client's truck repair experiences as fast and hassle-free as possible.
Below are the benefits of choosing our mobile mechanic for your truck repair needs:
We come to your location
Same-day repairs
Save on towing costs
Regardless of the issue, our mobile mechanic prevents the hassles and inconvenience of dropping off and picking up your truck from the repair shop. Instead, our trained and experienced mobile mechanic will come to you in Kent to diagnose and resolve the issue without any disruption to your everyday schedule. Since truck repairs are performed on site, you have complete control over repair options and costs.
Mobile Diesel Truck Mechanic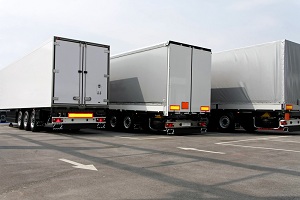 Imagine this: your diesel truck suddenly decides to break down in the middle of the road. Who are you going to call? Our mobile diesel truck mechanic. Yes! You are going to call us, and within a short time be greeted by our trained mobile diesel truck mechanic in Kent. Our mobile diesel truck mechanic can get your truck back up and running in no time at all.
Here are some of the mobile diesel truck repair services that we can do for you:
Engine Repairs
Brakes & Clutch Repairs
Welding Work
Transmission Repairs
Tire Changes
Wiring, Electrical & Lighting Issues
Your truck is an investment. Do not hire just any mobile diesel truck mechanic in Kent. We approach every diesel truck repair with the highest level of professionalism.
Roadside Assistance for Semi-Diesel Trucks & Trailers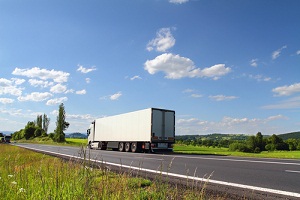 We understand that when your semi-diesel truck and trailers are a part of your business, every second off the road can hurt your bottom line. That is why our roadside assistance services are designed specifically for semi-diesel trucks and trailers.
We offer an expert roadside assistance in Kent, keeping your semi-diesel trucks and trailers safe and on the road. No matter where you may need roadside assistance in the Kent area, we will take care of your needs.
We offer roadside assistance for a wide range of semi-diesel trucks, including:
International Trucks
Peterbuilt Motor Company
Mack Trucks
Western Star Trucks
Kenworth Tractor & Trailer Truck Company
Volvo Trucks
Freightliner
For roadside assistance in Kent, Foothills Truck and Trailer is the name to remember. Call our mobile diesel truck mechanic at (253) 261-9340.