Heavy Equipment Repair On-Site Kent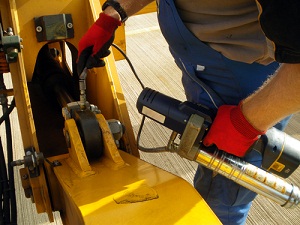 Foothills Truck and Trailer provides heavy equipment repair on-site in Kent, WA and its surrounding areas. We provide heavy equipment repair services for:
Dozers
Excavators
Dump trucks
Backhoes
Regardless of the size or complexity of your repair needs, rely on us for a fast, professional heavy equipment repair on-site. We work hard to get you back on track, quickly and safely. Using the latest technology and technique, we diagnose the problem and perform a durable heavy equipment repair on-site.
We are truly your one-stop shop when it comes to heavy equipment repair on-site in Kent. From Caterpillar, Komatsu to Volvo and Hitachi construction machinery, we provide heavy equipment repair on-site for a wide range of brands.
Construction Equipment Repair Kent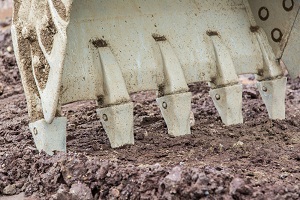 For your construction equipment repair needs in Kent, look no further than us. We provide an excellent workmanship at reasonable rates. We have a team of trained mechanics with years of experience providing construction equipment repair services.
Our construction equipment repair services are designed to ensure optimum performance, safety, and improved lifespan of the construction equipment
We arrive in a fully stocked service truck to get the job done correctly, the first time around. We are committed to providing prompt and dependable construction equipment repair to get you back on the job. Let us keep your construction equipment downtime to a minimum and your productivity to a maximum.
We can fix:
Brakes and clutches
Engines
Transmissions
Suspensions
Frames
Excavator, Dump Truck Mobile Repair Kent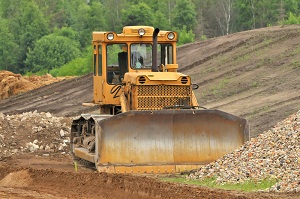 Has your construction equipment broken down? Cannot bring it to our repair shop? No problem! We can come to your job-site to perform construction equipment repair work in Kent. Of course, equipment breakdowns often occur on site, with no means to bring equipment to a repair shop. When your construction equipment has broken down, we respond promptly with quality parts and skilled mechanics.
Keep your equipment on the job site and get most out of your investment. With our comprehensive mobile repair services, we can offer you fast turnaround times, reducing inconvenience and increasing profitability. We work hard to resolve breakdowns as quickly and affordably as possible.
Below are the reasons to choose us for your construction equipment repair needs:
Friendly, courteous team
Thorough diagnosis
Outstanding customer service
Peace of mind restored
To schedule a heavy equipment repair on-site in Kent or its surrounding areas, do not hesitate to call Foothills Truck and Trailer at (253) 261-9340. We cannot wait to serve you!