Emergency Semi Truck Repair Puyallup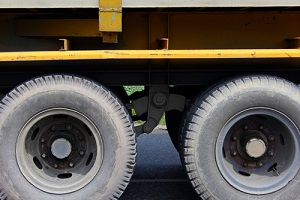 It can be quite stressful to have your semi truck break down and leave you stranded in the middle of the road. Luckily, Foothills Truck and Trailer is here offering emergency semi truck repair services in the Puyallup, WA area.
Give us a call and be sure of immediate response from our side. We dispatch our emergency semi truck repair team to your location without any delay.
Our technicians come with a fully-equipped service vehicle, prepared to handle any big or small emergency semi truck repair job. The capabilities of our experts include, but are limited to:
Electrical repairs
Axle repair
Tire replacement
Engine repair
We understand that a broken semi truck can mean not just some inconvenience and wastage of precious time, but often loss of business as well. That is why our crew works hard to provide quick and accurate emergency semi truck repair that soon gets your Puyallup vehicle back on the road.
Emergency Semi Trailer Repair Puyallup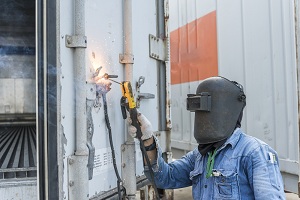 Our mechanics are also available for emergency semi trailer repair in Puyallup and the surrounding areas. We can work on all types of trailers, including:
Personal
Commercial
Industrial
Have you detected some issues with your trailer as it stands in your facility and need emergency semi trailer repair services to make it fit for use? Has your trailer developed a snag while in transit?
Relax! We offer mobile services for emergency semi trailer repair. Our technicians come right over to wherever your equipment stands and make the necessary repairs. This way, you get fast and easy solutions to your emergency semi trailer repair needs, without having to tow the trailer to a repair facility.
Semi Truck Fleet Repair Puyallup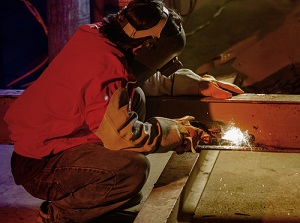 When you own or manage fleet of semi trucks, it pays to partner with a skilled, experienced, affordable and reliable provider of emergency semi truck repair services in Puyallup. Doing so gives you the peace of mind that all sorts of problems arising with your fleet vehicles will be taken care of in a timely and proper manner.
Let us handle your semi truck fleet repair requirements. We assure you of highly professional emergency semi truck repair services for your entire fleet. WE help you make sure that your trucks keep running:
Smoothly
With minimal downtime
Reliably, without holding up your business
Make Foothills Truck and Trailer your first call for emergency semi trailer repair and truck repair services in Puyallup. Reach us at (253) 261-9340.