Heavy Equipment Repair On-Site Puyallup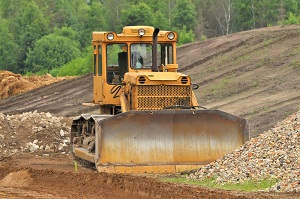 Breakdown of heavy machinery is a major problem that can upset your operation schedule and productivity. Your #1 priority in such situations is to get it up and running as soon as possible. For that, you need skilled professionals who can come immediately to carry out the required heavy equipment repair on-site.
In the Puyallup, WA area, you can rely on Foothills Truck and Trailer for the timely and efficient mobile equipment repairs that you want.
Sparing you the hassle and expense of hauling the machinery to a facility, we send over our crew to your location. Ready to tackle any job for heavy equipment repair on-site, our technicians come with a service vehicle having:
Advanced diagnostic technologies
Top-of-the-line repair tools
Mobile welding machine
Large inventory of equipment parts and supplies
We offer comprehensive services for heavy equipment repair on-site in Puyallup. Our people can work on excavators, track-hoes, dump trucks, dozers, and much more.
Construction Equipment Repair Puyallup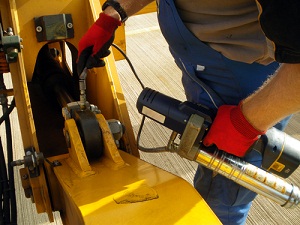 We have vast experience in doing construction equipment repair work. When your construction project comes to a halt due to a snag developing in a machine or a problem with an equipment attachment, place a quick call to us. We lose no time in dispatching our technicians to your site for making the required construction equipment repair.
You can count on us to get the repairs done right, the first time. Our seamless, enduring solutions on your construction equipment repair job in Puyallup get your project back on track and help it continue unhindered.
The technicians that we send to handle your construction equipment repair job can fix all types of problems, mechanical, structural or electrical. They can work on construction equipment from different manufacturers, including:
Caterpillar
Hitachi
Volvo
Komatsu
Excavator, Dump Truck Mobile Repair Puyallup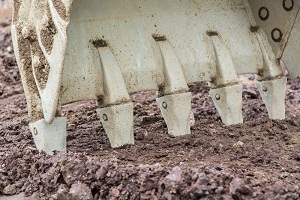 Do not hesitate to call us for heavy equipment repair on-site in Puyallup, no matter the type, size or scope of your job. We have the knowledge, experience, resources confidence and commitment to resolve any problem in excavators, dump trucks, trackhoes and other heavy equipment.
The wide-ranging capabilities of our technicians include:
Engine repair
Tire replacement
Bucket welding
Forklift boom repair
Axle & driveline repairs
Our heavy equipment repair on-site services come with top-tier workmanship, professionalism and customer service. We ensure a stress-free experience for you while we fix the equipment issues that affect your bottom line.
Dial (253) 261-9340 to bring in the skilled professionals at Foothills Truck and Trailer for construction equipment repair in Puyallup.